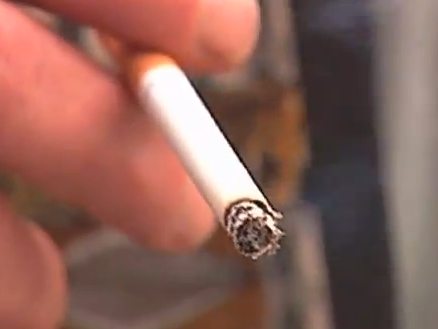 Smoking Ban in Gaithersburg Takes Effect on Jan. 1
The City of Gaithersburg has banned smoking and vaping on  all municipal property with limited exceptions. The law takes effect on Jan. 1, 2017.
The City Council voted on Oct. 17, 2016 to amend the City ordinances. The ban prohibits the use of cigarettes, cigars, vaping and e-cigarettes in all public buildings and on public property in general, including all areas of parks.
The previous ban did not include vaping or e-cigarettes and only applied to enclosed public spaces and to areas that were within 25 feet of the playground equipment in City parks.
"Smoking is a public health risk, and subjecting others to the effects of second hand smoke is contrary to our commitment to improving the health and well-being of both our residents and our employees," said Mayor Jud Ashman in a statement. "In considering this legislation, we acknowledged that those accessing and working in our facilities, those visiting our parks and those attending our events should be able to enjoy the experience in a completely smoke-free environment."
Those found to be in violation could be subject to fines under Gaithersburg's City Code.
Click here to view the adopted ordinance.