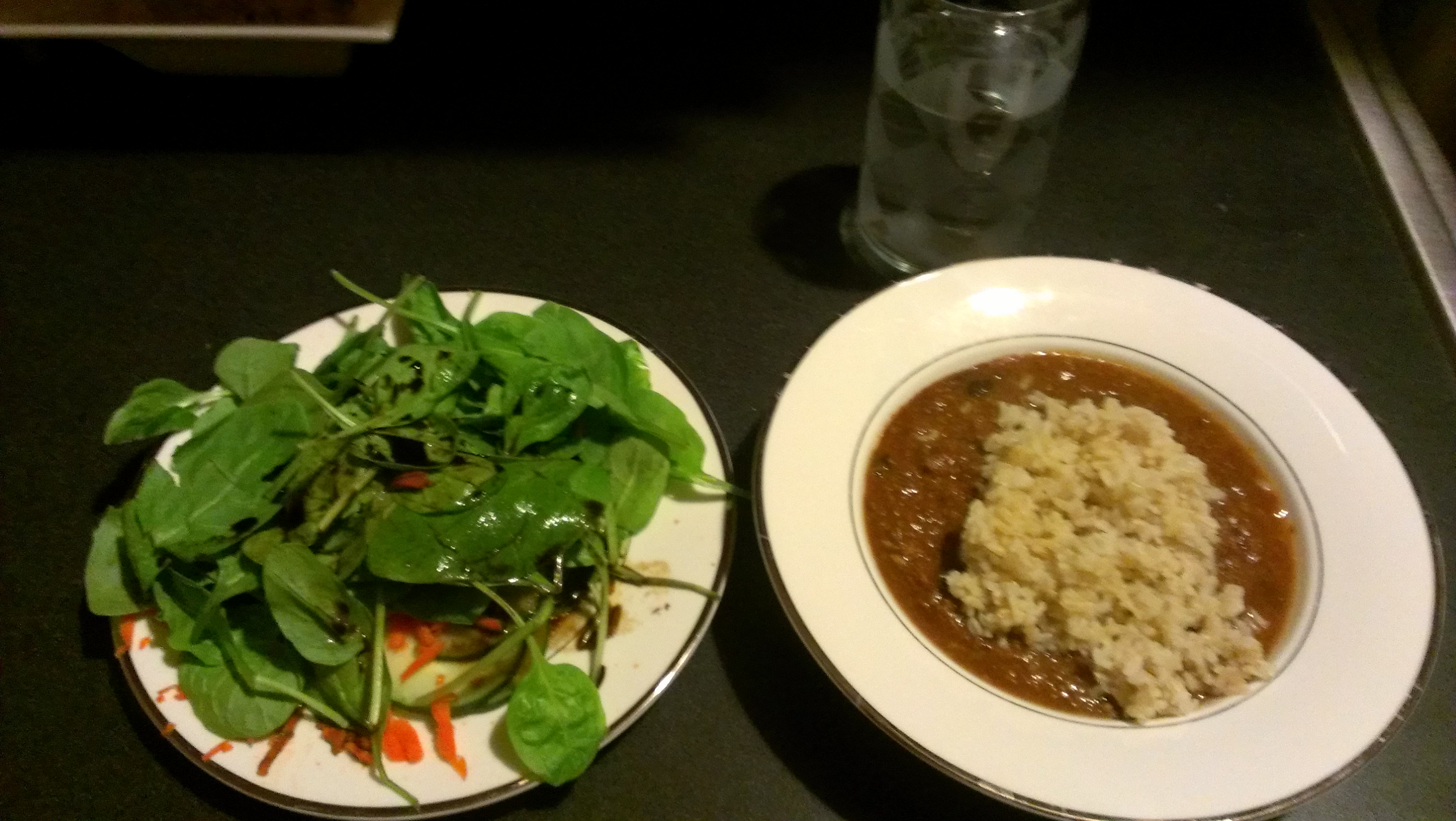 SNAP Challenge 2014 – Day 4: Be Prepared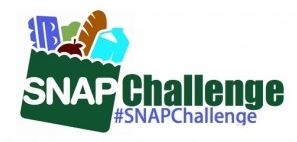 I began Day 3 thinking of pancakes. Had I grown tired of the oatmeal and raisins? It really doesn't matter because this is the option for breakfast. I had plenty of water on hand and was cognizant of the amount of time between breakfast and lunch. After lunch the smooth flow of the day was gone. Before I knew it I was rushing out the door for my evening meeting. I munched on the carrots in my snack bag  before arriving.  As I reached entrance to the building where the meeting was held I mentally prepared to tell the meeting organizer I was not hungry  (which was not true) rather than the explain what was going on. I also knew that if I was truly in need of food that the meeting organizer would feed me without question and would feel obligated to do so. After the meeting I rushed home to have dinner;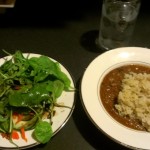 the amount of time elapsed between the snack and dinner was too long, I was hungry. Very hungry.
Lessons learned on Day 3:
I need to eat dinner earlier to avoid being very hungry.
It appears my food may last through the week. I will know for certain by the end of Day 4.
I miss having juice to drink
Questions posed to me on Day 3 and my answers:
Q: Did you purchase any dairy, soft drinks or juice?
A: No, those items weren't on my list. In general, I don't drink soft drinks.
Q: Isn't the county you in live in considered one of the most affluent in Maryland and the United States?
A: Yes, but that doesn't mean people don't need assistance for any number of reasons. The two largest SNAP recipient groups are the elderly and children.
Q:When you were eating $5 to $10 a week in food did you get sick?
A: The human body is amazing resilient. After being unemployed for months had to move out of the place I was living and moved to a temporary location. After six months I was concerned because my unemployment benefit was running out. Shortly thereafter I secured a job. I was on the job for about two months when my hairdresser began to notice that my hair was coming out in patches. A month later the only option was to cut the remaining hair. I was puzzled, frustrated, and upset. After several weeks of searching I found a dermatologist who asked me a few questions and then explained that the stress of being unemployed and limited food options and taxed my system greatly. Once the stressors had been addressed my entire system "sighed" and my hair fell out. The hair has since grown back in and I am grateful for that.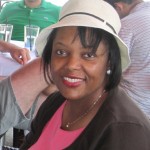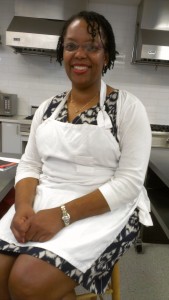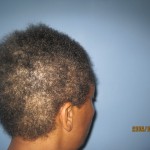 Day 4 will be full and long. I have a task that I  have to address at 7:30 a.m. After a full workday I am scheduled to volunteer at an event until 10:30 p.m. Food will be available. SNAP Challenge Rule 4: Avoid receiving free food from friends, family, etc.  I am prepared; I  will be carrying my meal with me.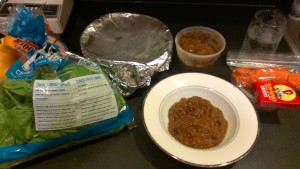 I hope you will return to see how being prepared helps me successfully navigate Day 4.
Be well,
Technicolor girl