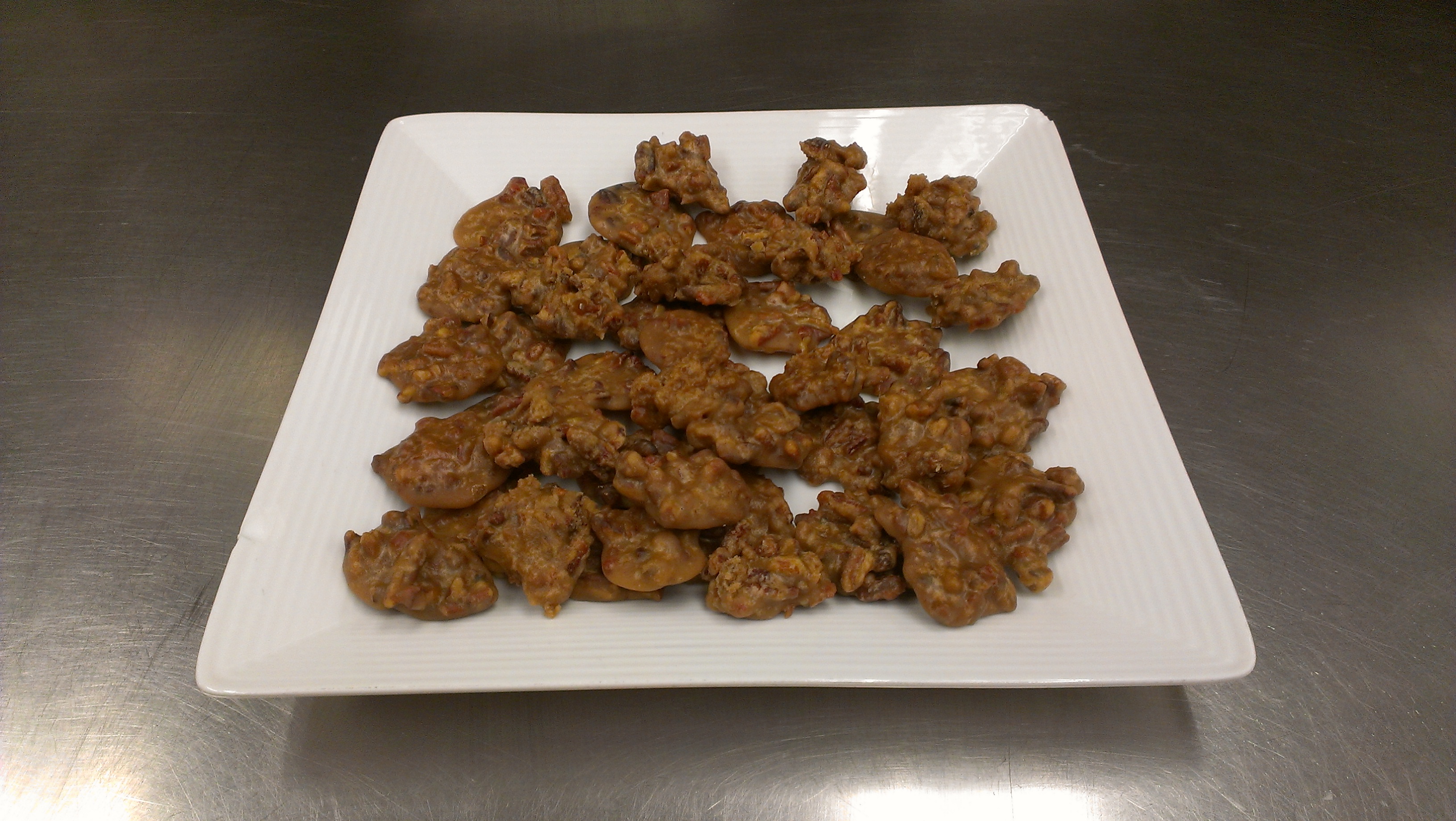 SNAP Challenge Day 7 – Twist and Homestretch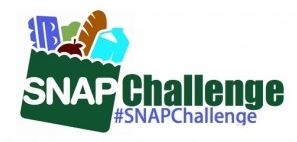 Day 6 began smoothly. I ate oatmeal before heading out the door for the seminar. Lunch (soup) was packed along with a small container of oatmeal,  an orange, a package of raisins, the remaining hummus, and a few carrots. On the first break during the seminar I realized I had no water.  Yikes! I couldn't buy water and I couldn't accept water from others. I was 35 minutes away from home – too far to 'run home' and get a water bottle. I left the seminar to go to my volunteer assistant gig. Before entering the building I consumed the oatmeal and orange. I was finally in a location where I had access to water without paying for it, but I had already been without water for several hours and being an assistant means you are active preparing the recipes and clearing the cooking area.
The class topic was "Brian P's Smoke House" and featured smoked po'boys and beef brisket. The highlight of my evening was learning to make sausage using a Kitchen Aid mixer and one of its specialized attachments. It was a fun class, but very labor intensive. I came home and went to bed. No chili. No spinach. No brown rice.
Lessons Learned:
Not having access to water for hours was painful.
Eating the oatmeal as an afternoon snack helped me stay full.
Working with the other classroom assistants took my mind off the lack of water.
Questions posed to me on Day 6 and my answers:
Q: Have you lost weight?
A: Perhaps. I haven't gotten on a scale to find out.
Q: Are there any foods you wish you hadn't purchased this week?
A: No. I tried to plan to my meals ahead.
Day 7 marks the homestretch to the end of the SNAP Challenge. The seminar concludes today and I have a water bottle with me. Since I didn't eat dinner on Day 6 I will have chili for lunch and dinner. I have a sufficient amount of food to end the SNAP Challenge consuming all three meals.
I hope you will return tomorrow to see how Day 7 actually unfolded and the final round of lessons learned and questions posed.
Be well,
Technicolor girl