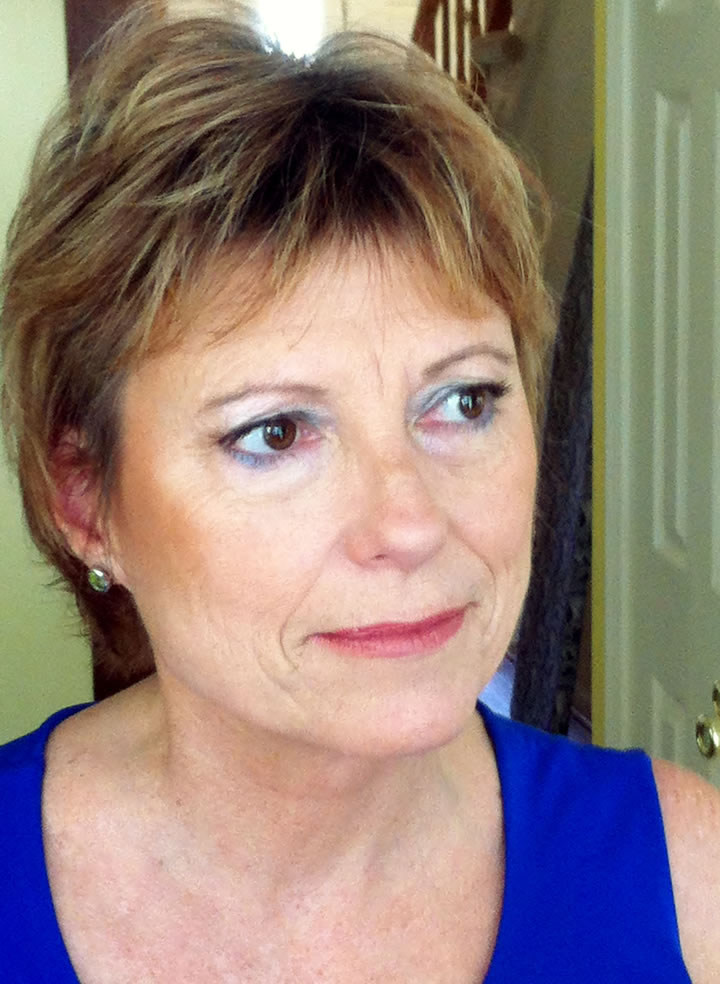 SNAP Challenge Day Three: Supplies Dwindle, Awareness Grows
After three days of five, out of the $50 John and I had to spend, we have almost $10 left.
In three days, I have eaten a lot of celery with peanut butter.
Tonight my husband John had the leftover brown rice with black beans and chicken thighs casserole. He also had a salad of iceberg lettuce, and some cranberry sauce.
I had celery with peanut butter, which I love.
We were getting low on the brown rice casserole that I made Monday.  I had imagined it would last indefinitely – or at least all week — but I underestimated how many extra helpings we would want.
In addition, I failed to mention this earlier but an unplanned guest dropped by for dinner Monday night.
As for iceberg lettuce – we had lots on hand but I don't eat it. I believe the experts who say, "iceberg lettuce has no nutritional value."
John is from the other camp. He likes iceberg lettuce and believes it is nutritious. I purchased iceberg because it was cheap, and there was no  lettuce that I enjoy at Bottom Dollar Grocery Store when I shopped there.
Since Monday (today is Wednesday), I have lost two pounds. When I was younger, my metabolism was such that I could imagine losing weight – and a couple of pounds would melt off. Today I am 58 and my metabolism retired a couple of years ago. Maintaining a healthy weight has been a struggle.
I know I lost weight because of the SNAP Challenge.  We do not have ice cream. We do not have chocolate. We do not have Muenster cheese and woven wheat crackers.
I am a freelance writer with an office in my home. I realize now how much snacking has been going on during the day when I am "at work."
We have celery. We have a bag of small Gala apples. We have oatmeal, eggs, coffee, a box of brownie mix and some milk. We have a bag of frozen corn and a box of scalloped potatoes mix.
Never before, have I been able to name all the foodstuffs available to us in our home. For our next dinner, I will buy some hamburger with our remaining funds to go with the potatoes and corn. I will mix the burger with some oatmeal, spices and an egg, and bake it.
I'm hungry thinking about it.
And my awareness about the struggles of others is growing.