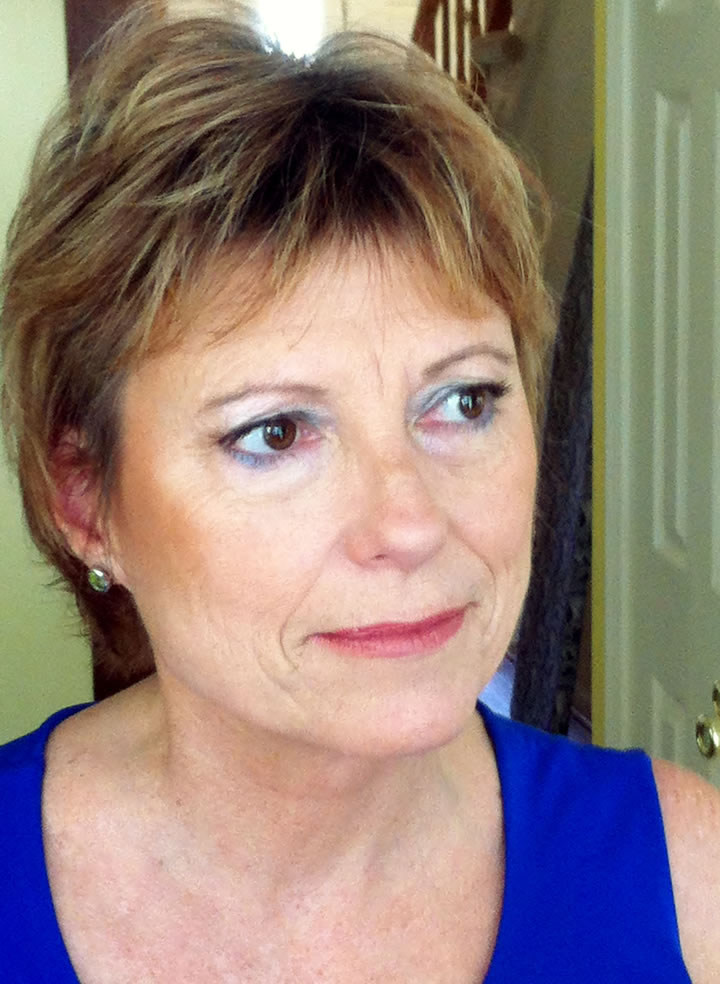 SNAP Challenge Days Four and Five: The Hunger Blog
I know my experience this week is not comparable to many people who survive with the help of government assistance for food. However, there are bound to be some commonalities.
 "The end of the month was really hard." One of my friends shared that with me a few days ago as she remembered the time when her two boys were young, and the threesome "lived on food stamps."
 Ha! I thought.  That won't be a problem for me.  What's five days compared to a month?
 My husband and I had $50 to spend but because of my friend sharing her experience with me, when I shopped for food, I spent only $40. "I'll keep $10 for emergencies," I thought.
 Life is not perfect and I am not perfect.  I bought some things that we have not used, but we are out of meat, out of bologna, out of bread. We are out of chicken and out of black beans. My husband has Ramen noodles for lunch, but no sandwich. He will use a couple dollars to buy something at work and I will find some hamburger for a meatloaf – or if it is too expensive – buy some hot dogs.
 Our last meal tonight will be meatloaf (I hope), corn and scalloped potatoes. Or it might be corn and scalloped potatoes.
 As early as Wednesday, I knew I would be spending the "emergency funds," but I delayed going shopping. To my horror, with every passing hou that followed, the amount I thought I needed to buy with the $10 seemed to grow exponentially.
I had made nutrition a priority this week but by yesterday I had grown tired of celery and peanut butter. At noon, as I popped the heels – and last of — of the bread in the toaster for a peanut butter sandwich, I longed for sugar.
 Yesterday afternoon, I had my first Ramen noodles.  Fortunately, I love sodium.
 We've had no dessert this week, but one of the items I purchased for the week was a box – just one – of brownie mix. I baked them yesterday. By bedtime, I'd eaten about a third of them.
 I had made mistakes in planning.  I had not been able to predict precisely every morsel of food we would need, and what might be superfluous. I had not shopped when I should have shopped.
 I wanted to take our unopened food back to the store and exchange it for cash.
 Except – although we have food left – most of it is open.
 My awareness about what I waste is raised. My awareness about the overeating I do is raised – despite yesterday's brownies – I still weigh two pounds less than earlier in the week.
 My awareness of the relationship between unhealthy anxiety and need is raised.
Yes, my awareness about the hunger others live with is raised.
 Today I am hungry.
 Now, how can I help reach out to others in need? How can I continue to keep awareness up, including my own?
 I look to our leaders.
 What's next Valerie Ervin?  How can we help the children Joshua Starr? How can we keep the work you and others do in public consciousness, Judith Clark?
Tell me.