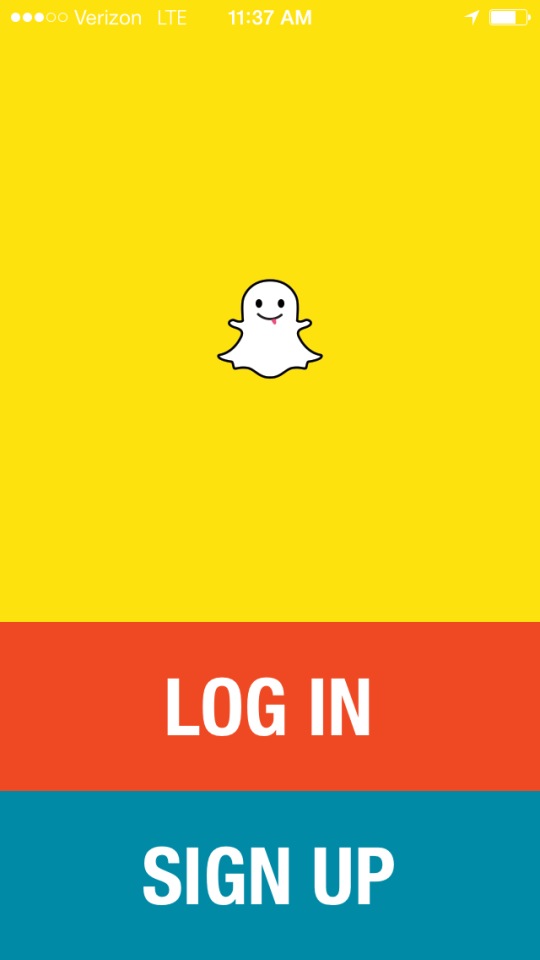 Snapchat is a 'New Frontier' for Cyber Safety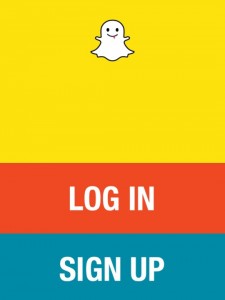 Pictures taken and sent through the social media app "Snapchat" are supposedly "safe," disappearing after 10 seconds or less and unable to be recalled by users.
But after an attacker released a database of partially redacted phone numbers and usernames from the system online on New Year's Eve, the question of just how safe and secure the posts are rose to the surface.
"Snapchat is an interesting new frontier," said Ramon Korionoff, Public Affairs Director for the Montgomery County State's Attorney's Office. "We recommend that parents teach their kids about posting or sharing too much information."
The app, which has more than 4.6 million users, connects friends using their phone numbers and usernames, something that Snapchat says they are now going to make optional.
"We will be releasing an updated version of the Snapchat application that will allow Snapchatters to opt out of appearing in Find Friends after they have verified their phone number," the company posted on their blog.  "We're also improving rate limiting and other restrictions to address future attempts to abuse our service."
Korionoff says that young people shouldn't think that the information they put online "disappears."
"We always counsel parents and kids that the information you put online is likely going to be there forever or forwarded to someone else," he said. "So, only put non specific information and non-compromising photos on the services like Snapchat no matter what they claim about safety of personal information."
The Montgomery County State's Attorney's Office holds several seminars in the area for cyber safety, attempting to stop young people from harming their reputation or putting their safety at risk through online posts.
"Our community prosecution unit gives presentations in schools on cyber safety and how to navigate the internet without falling victim to online predators," Korionoff said.
For more information on cyber safety programs offered by the Montgomery County State's Attorney's Office, visit their website here.