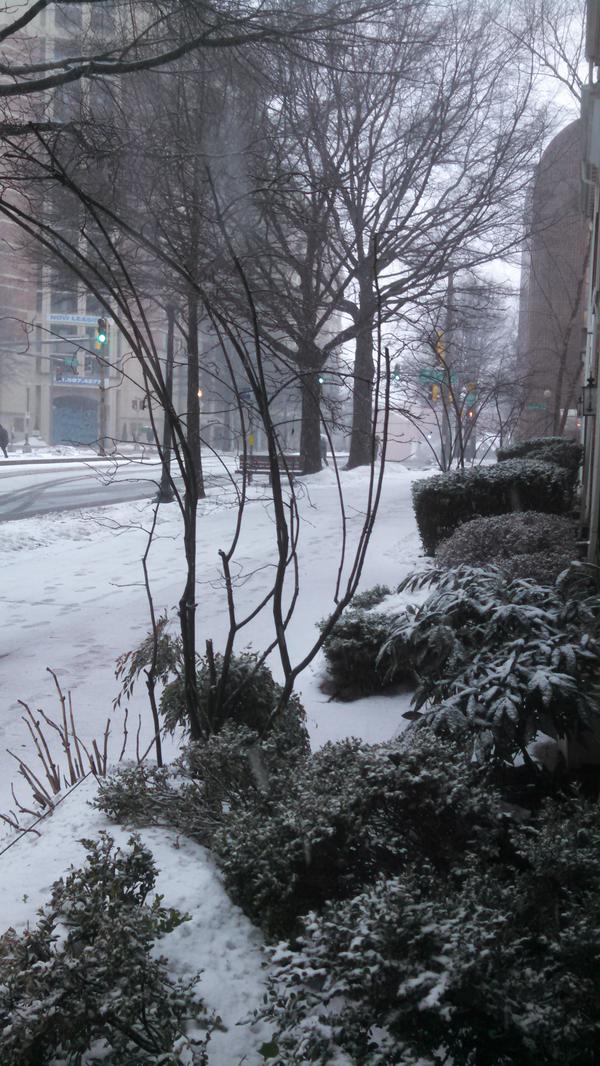 Snow Ending and Wind Chill Advisory in Place Until Friday
The National Weather Service has issued a Wind Chill Advisory in effect tonight from midnight until 10 a.m. Friday.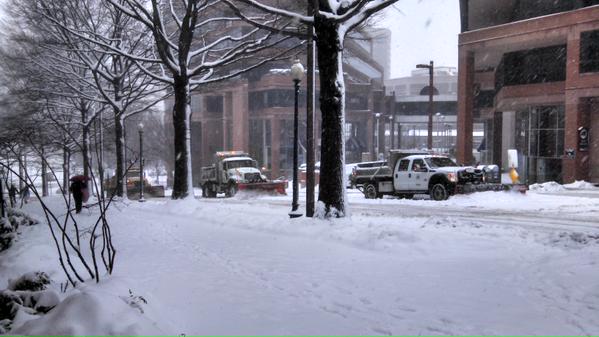 Snow should stop by 7 p.m. Thursday accumulating anywhere from six to ten inches in the area, according to the service. It will be cloudy during the early evening, then gradually clearing, with a low around 5 degrees. Wind chill values are as low as -3 with a northwest wind of 7 to 11 mph.
On Friday, there will be increasing clouds with a high near 26 degrees. Factor in the wind and the NWS says it will feel like -6.
We should see the sun back on Sunday and a high of 48 degrees, according to the NWS.