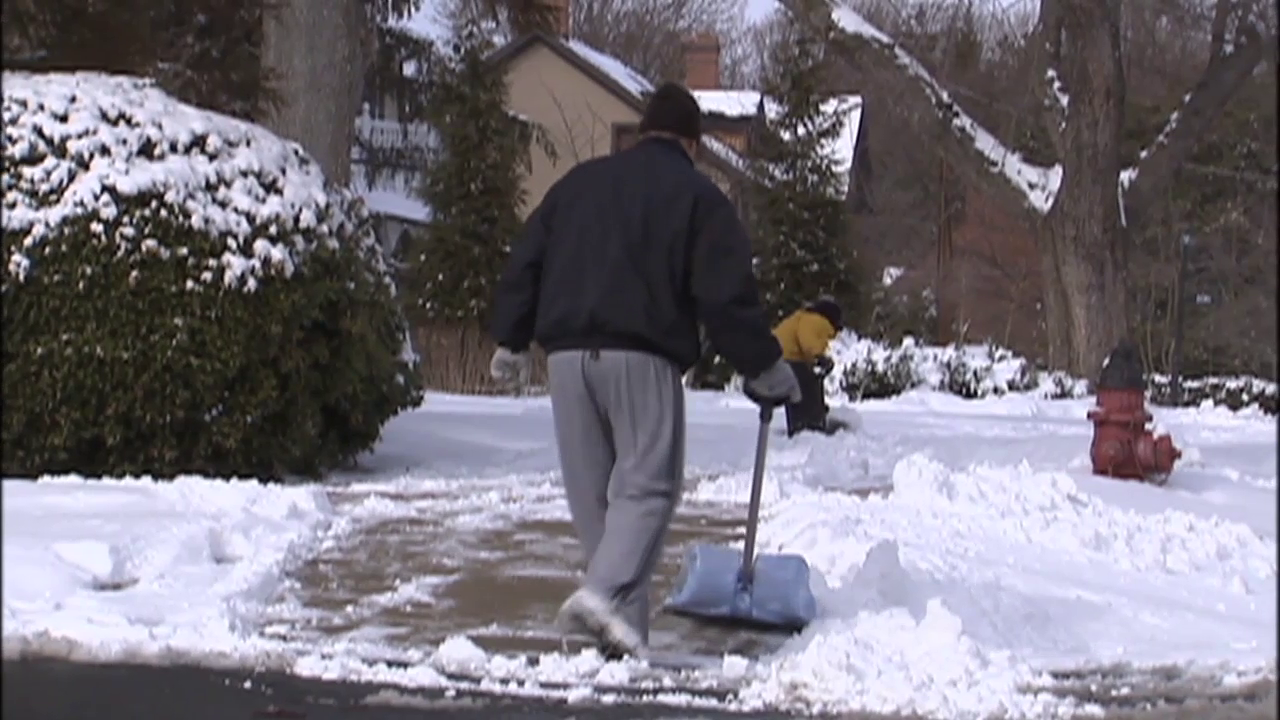 Snow Preps Underway in Montgomery County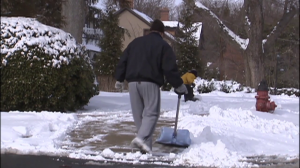 Montgomery County residents are preparing for more winter weather.
According to the latest Winter Storm Warning, the area could get up to ten inches of snow tonight and tomorrow and area residents are readying for the storm.
Thelston Rigby, the assistant store manager at Lowe's home store in Gaithersburg, said he's seeing more customers at his store today. According to Rigby, the store still has ice melt but is running low on space heaters. Another hot item this weekend with shoppers: hot water heaters. The Lowe's home store is open until 10 p.m. tonight if you need winter storm supplies.
It was hard to find a parking space at Whole Foods Market in Kentlands because of the number of shoppers today and the nearby Giant Food Store was also busy.
Show us how you are preparing for the snowstorm. Send us a photo or video at pix@mymcmedia.org. Or Tweet us @MyMCMedia and we will post your images on our website.