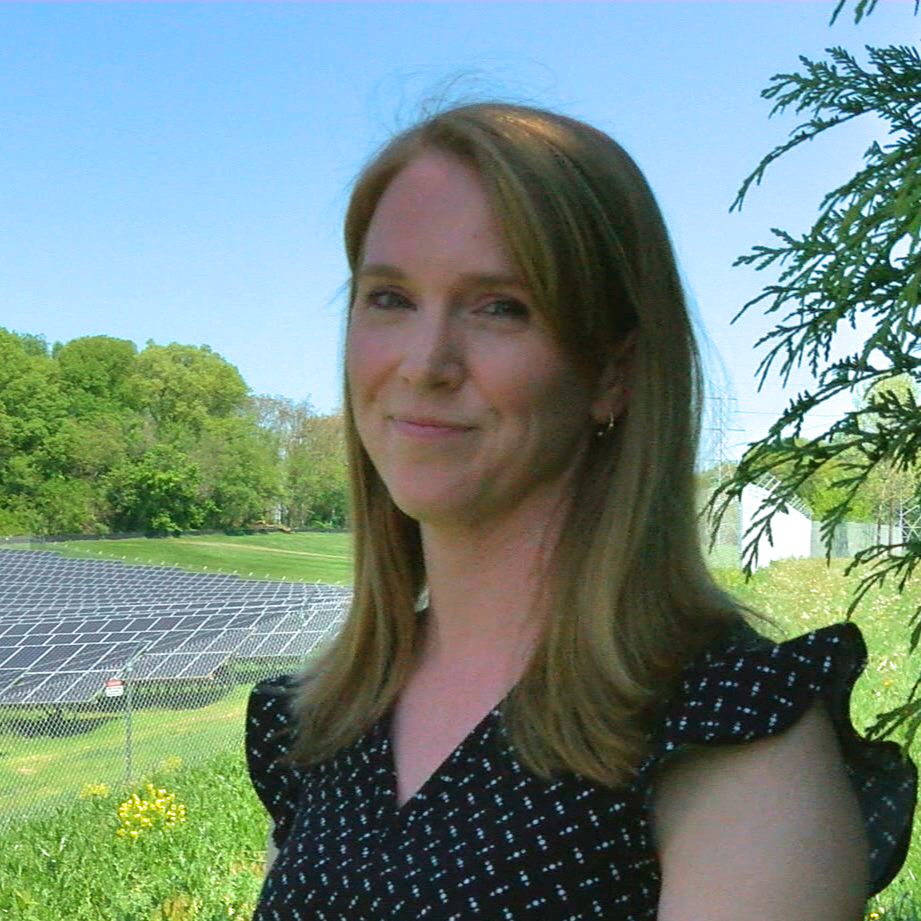 Solar Panels Powering Montgomery Parks
Two solar fields on Montgomery County parks, just on Wednesday, saved about 7.8 barrels of oil and offset 18,500 pounds of carbon.
The fields — in South Germantown Recreational Area and at Rock Creek Regional Park — are expected to generate between 3.2 and 3.5 million kilowatts a year, said Amanda Aparicio, sustainability coordinator for the parks system.
That amount of green energy would offset the carbon released by 400 typical American homes, providing 20 to 25 percent of the system's energy consumption in a year, Aparicio said.
And on Wednesday, the sites had generated about 1.44 megawatts, according to a website that tracks the sites' output.
The fields didn't cost the parks system anything. Instead, Standard Solar, based in Rockville, owns, operates and maintains the solar fields, and the parks system buys the electricity to power not only the Germantown and Rock Creek sites, but more than 30 other sites in the system, Aparicio said.
Each site is about 5 acres and 7,000 panels cover the fields in the two parks, she said.
You can track the carbon and oil savings from the solar arrays here.
At 11 a.m., Wednesday, May 23, the parks system plans a ceremony to flip the switch on the solar panels at the Germantown park.
Here's our interview with Aparicio: