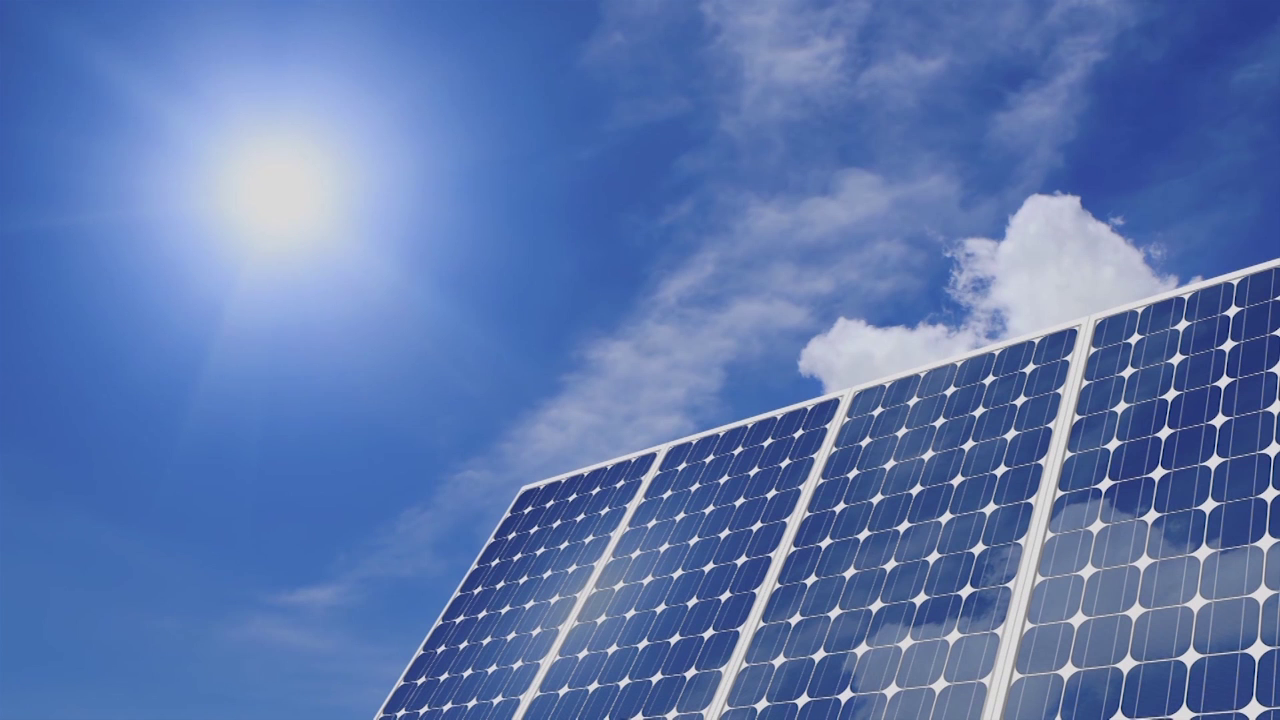 Solar Power in Maryland (VIDEO)
According to a new report, the state of Maryland ranks number 12 in the nation for total solar power capacity per person. Susan Kenedy reports.
You can read the report, here.
Visit our PEG partner County Cable Montgomery to view more of its local programming.