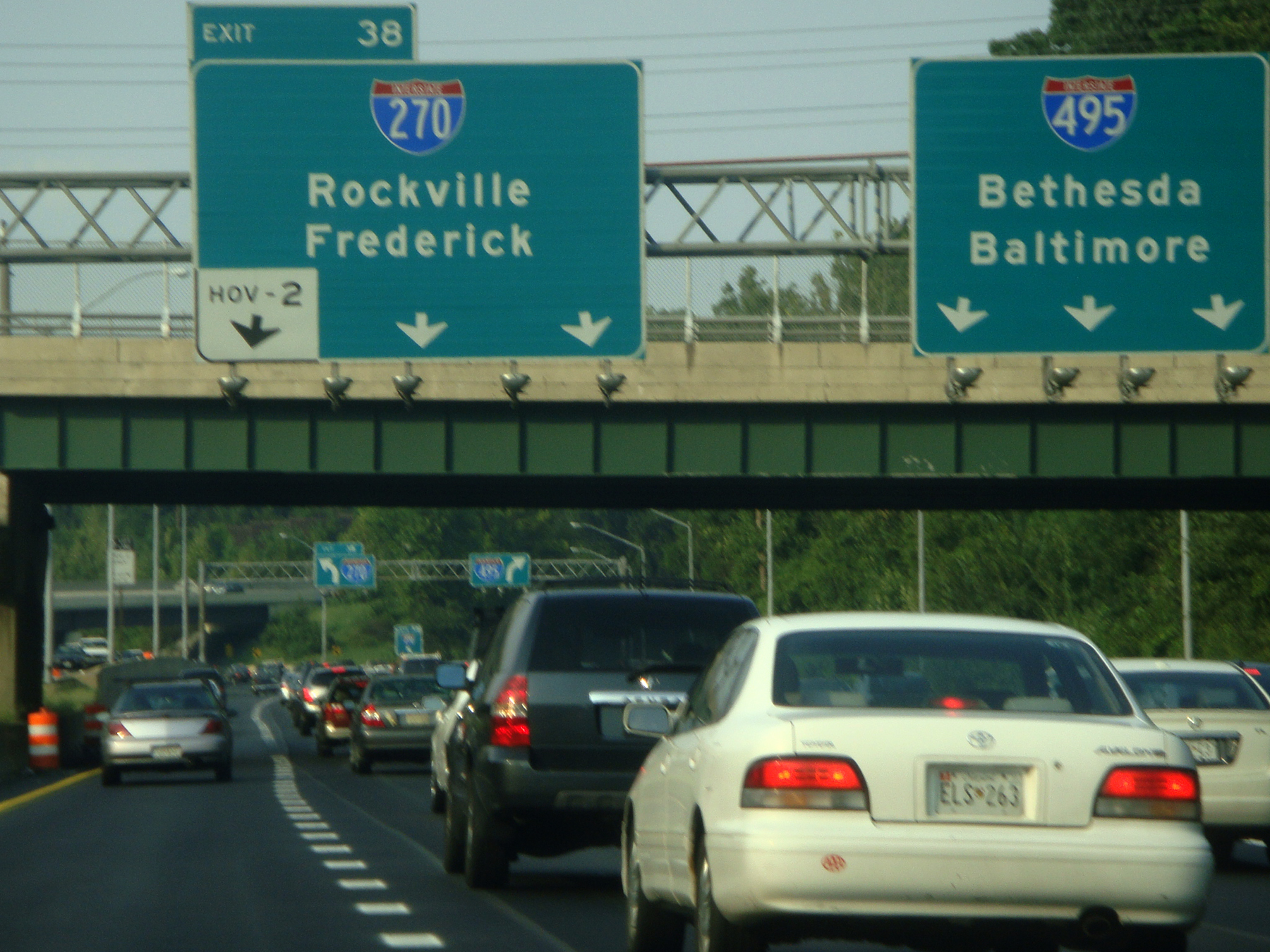 Some Bridges in Maryland Don't Feel Supported
Are Maryland Bridges Falling Down?
The Montgomery County bridges on Bel Pre Road over Bel Pre Creek and Gude Drive West over I-270 were cited in a recent report as among the most traveled, structurally deficient bridges in Maryland.
The report, called the 2019 Bridge Report, is issued by the American Road and Transportation Builders Association (ARBTA), an organization which inventories bridges across the nation. Of the more than 5,000 bridges in Maryland, the ARBTA found, 274 are classified as structurally deficient, meaning that that 5.1 percent of the state's bridges have one or more key elements in poor or worse condition. About 14 percent of these bridges are on the Interstate Highway system.
Another two Maryland bridges, located in Prince Georges County, were found to be among the nation's top 20 most traveled, structurally deficient bridges. The bridges are on I-95/495as it crosses over Central Avenue (MD 214) in Prince George's County, by FedEx Field.
The report and the state of Maryland have identified a total of 1,634 bridges in need of some form of repair and estimate that those repairs would have an estimated cost of $3.5 billion. Maryland ranks 37th on the list of the states having structurally deficient bridges.