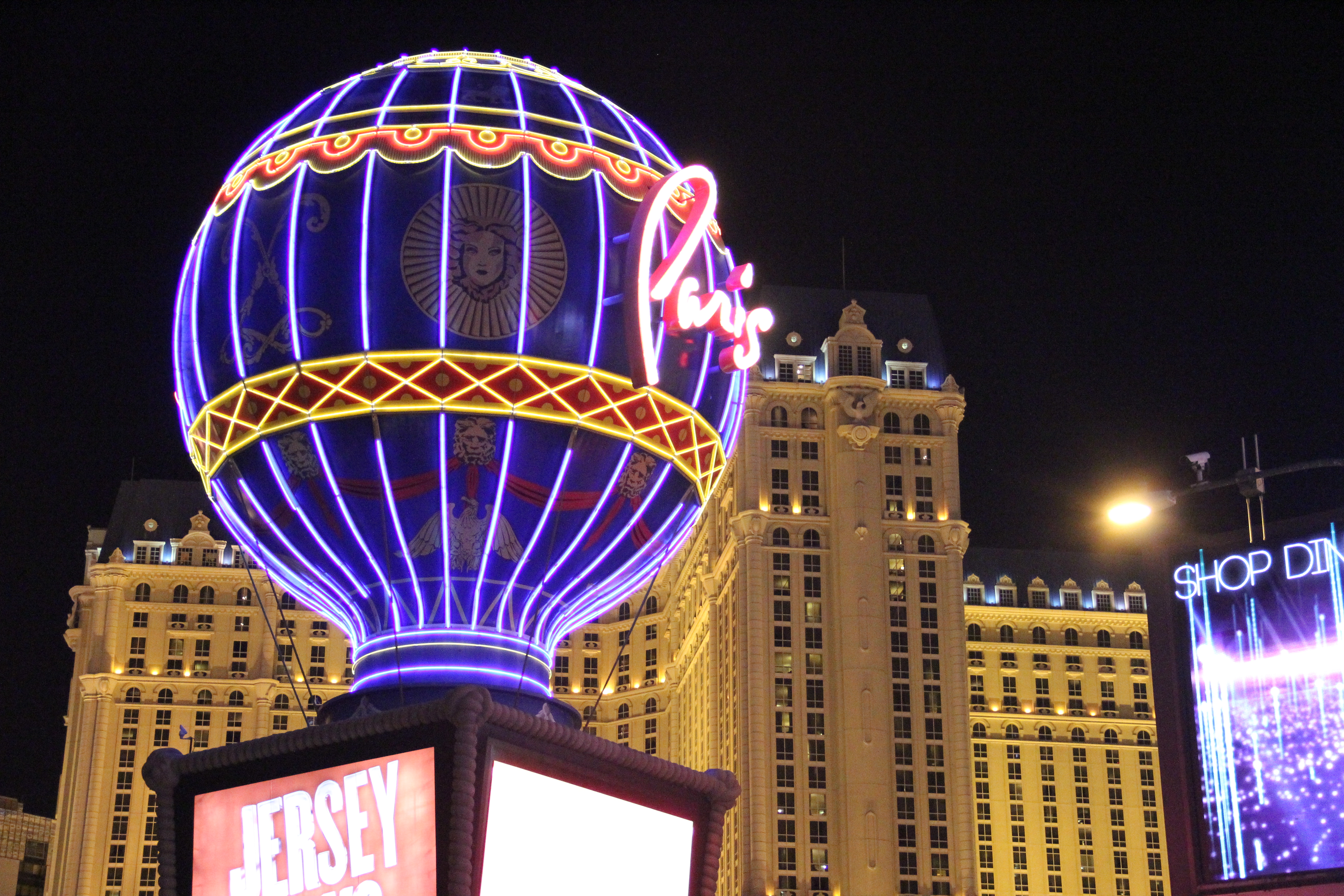 Some Things That Happen In Vegas Should Be Shared
Vegas, America's year-round playground, is sizzling, exciting and action-packed. The Vegas strip is infamous for an assortment of entertaining characters. For a town that personifies gaudy, it's a pleasant surprise to see a variety of amazing architectural structures.
Vegas offers you a little bit of the world including replicas of the Eiffel Tower to the Statue of Liberty. This popular, eclectic, hot-spot is something you must experience, at least once in your life. There truly is something here for everyone.
They may not be official, however, Vegas has its own "Wonders of the World." If you don't believe me, see for yourself.
Contrary to popular belief, what happens in Vegas should be shared…
Photographs by J Francis Cooper