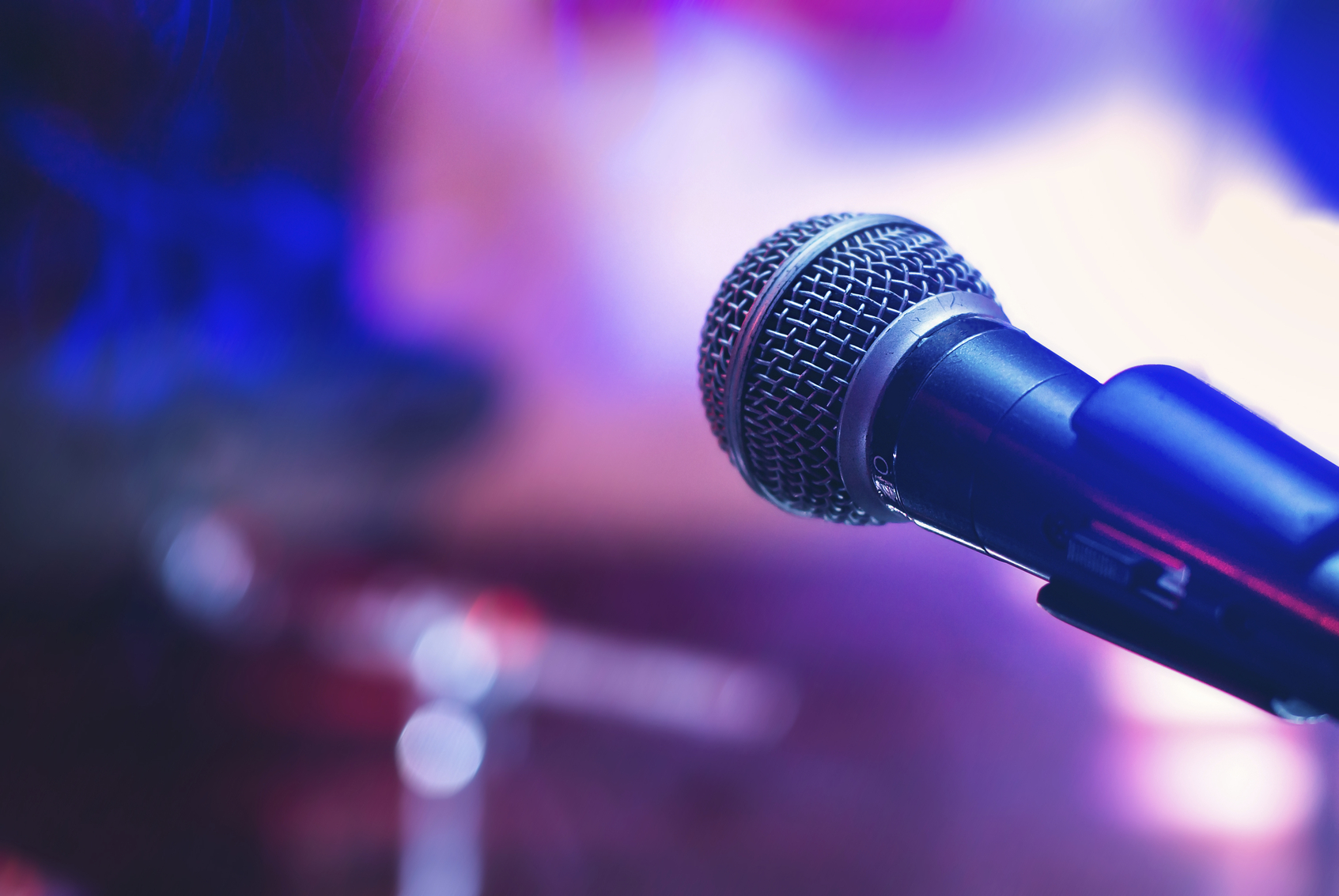 Songwriting Contest in Bethesda to Award Local Songwriter $10,000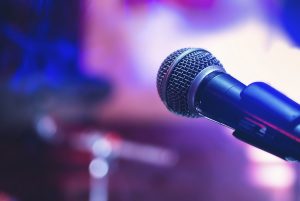 The Bethesda Arts & Entertainment District announces the fourth annual Bernard/Ebb Songwriting Awards.
The adjudicated competition is seeking the best, up-and-coming, local songwriters and will award one talented songwriter a grand prize of $10,000 and 25 hours of recording studio time with Innovation Station Music. The award also includes a young songwriter category for which an aspiring songwriter who is younger than 18 will have the chance to win $2,500.
The contest, founded by Bethesda resident and president of the Bethesda Arts & Entertainment District, Cathy Bernard, is named in honor of Fred Ebb, Bernard's uncle and renowned American songwriter. Ebb was the creator of Broadway hits such as Cabaret and Chicago and iconic songs including New York, New York.
Full-time residents of Washington, D.C., Maryland and Virginia are eligible to apply. Applicants are invited to submit three original songs. Each song must have lyrics. All genres are accepted. Maximum song length is 4 minutes and thirty seconds.
The competition's first round judges, who include professional artists, booking agents and music educators, will choose the semifinalists. A grand prize jury will then select the finalists who will each perform two of their original songs for a live audience on Friday, March 2, 2018, at the Bethesda Blues and Jazz Supper Club. The award winners will be announced at the close of the performance.
The 2017 Grand Prize Jurors include:
Sarah Brindell, Boston-based singer-songwriter and Professor in Berklee College of Muic's Songwriting Department who has collaborated with artists including Norah Jones, Carole King and Raul Midon. She has had songs featured in television including MTV's "Made."
Roger Brown, Nashville-based songwriter who is a member of the Nashville Songwriters Association International's (NSAI) legislative committee wrote ten number one country songs and hits for artists including Trace Adkins, Kenny Chesney, Randy Travis, Patty Loveless,  George Strait and others.
Nathan Tysen, Brooklyn-based songwriter and performer is the lyricist of the Tony-nominated musical Tuck Everlasting. In 2014 he won the Edward Kleban Prize for most promising lyricist and the Fred Ebb Award for excellence in musical theatre songwriting.
Songwriters can apply online or download a mail-in application at Bethesda.org.  Entries must be received by Monday, November 6.
The 2017 winners were Lea Morris of Alexandria, VA who took home the $10,000 Grand Prize and Calista Garcia of Arlington, VA who won the $2,500 Young Songwriter Prize. Watch highlights from the awards concert, below:
Tickets to attend the third annual concert will be available in January of 2018.