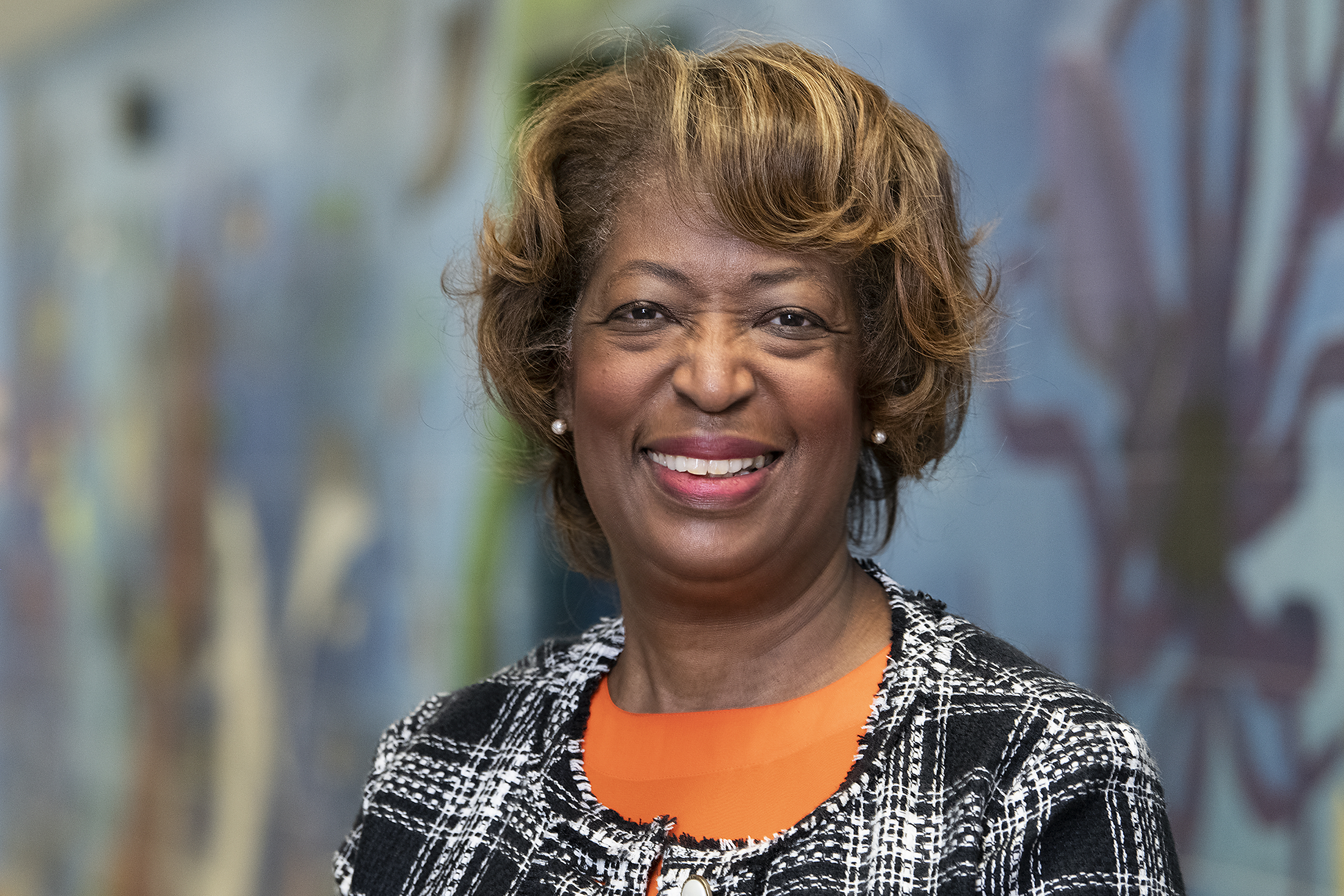 South Lake Elementary Principal Named Award of Excellence Winner
The principal of South Lake Elementary School, Celeste King is this year's winner of the Dr. Edward Shirley Award for Excellence in Educational Administration and Supervision.
According to the Montgomery County Public Schools (MCPS) website, the award is given by the professional association of administrators and principals, known as Montgomery County Association of Administrators and Principals (MCAAP).
King joined MCPS in 1989 after teaching in New York City Public Schools for 15 years. She originally taught at Summit Hall Elementary School in Gaithersburg from 1989 until 2006 when she became an administrator. She has been the principal of South Lake in Montgomery Village since 2011.
She is being honored for her work to improve teaching, fostering the growth of her students and staff, and collaborating with parents and community members.
King will be among the honorees at the Champions for Children Gala on April 25. She will also be honored by the MCAAP membership at their spring meeting in May.