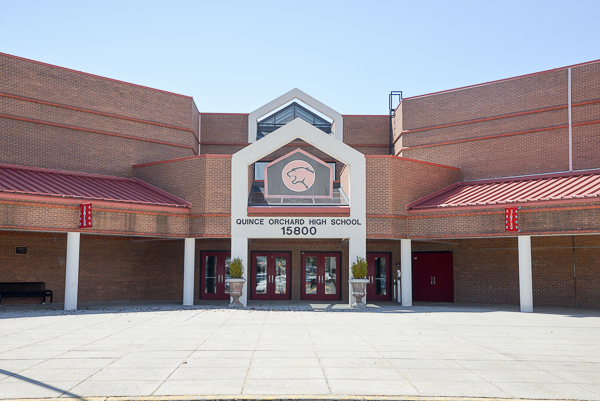 Special Education Summit Planned for April 28 in Gaithersburg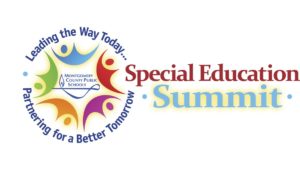 Parents, educators, and community members are invited to the fifth annual Special Education Summit on Saturday, April 28. The conference, hosted by Montgomery County Public Schools (MCPS), takes place at Quince Orchard High School located at 15800 Quince Orchard Road in Gaithersburg.
The summit will feature keynote speakers Robin and Wayne Evans, MCPS parents of a special needs child. Robin is the author of Living a Happy Life with a Special-Needs Child. Wayne is a clinical psychologist and the founder of Practical Alternatives which provides solution-centered psychological and consultation services.
Attendees will have the opportunity to meet with representatives from MCPS offices and Montgomery County agencies and non-profit organizations.
There is no charge to attend the summit, which beings at 8:15 a.m. and continues through 1 p.m. Registration is available, here.