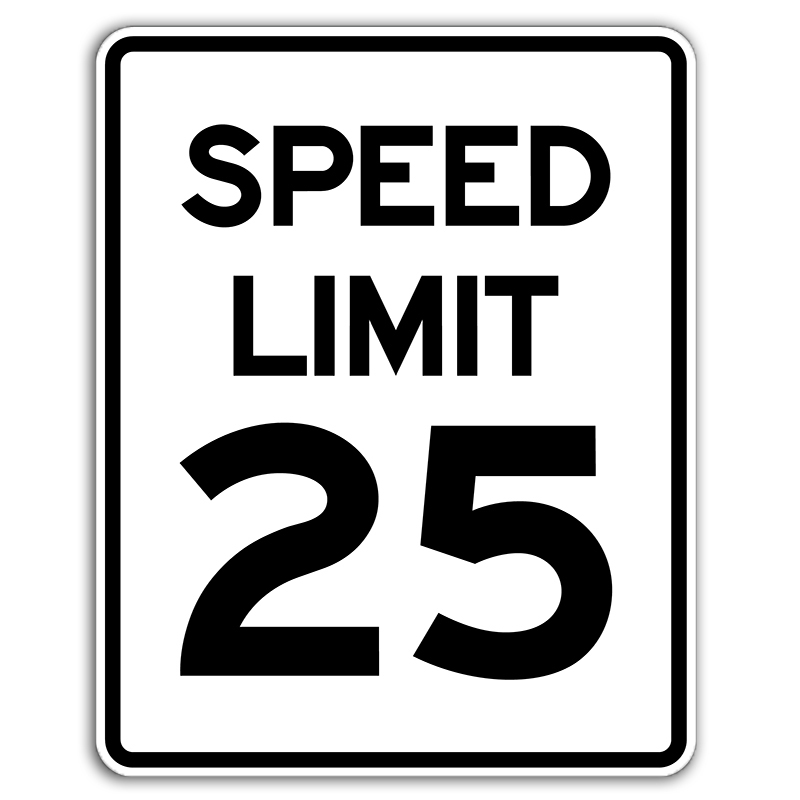 Speed Limits Reduced on Georgia Ave in Wheaton and Silver Spring
Speed limits on MD 97 (Georgia Avenue) in Wheaton and Silver Spring will be reduced this week according to the Maryland Department of Transportation State Highway Administration. The changes are part of MDOT SHA's new comprehensive urban mobility-focused program to enhance pedestrian safety in some of the busiest areas throughout the state.
Speed limits will be lowered at the following locations along MD 97 beginning this week:
Between MD 586 (Veirs Mill Road) and Arcola Avenue in Wheaton from 35 mph to 25 mph;
Between Glenallan Avenue and MD 185 (Connecticut Avenue) in Silver Spring from 45 mph to 35 mph; and
Between MD 185 and Cherry Valley Drive from 50 mph to 45 mph.
According to a press release, MDOT SHA continues to identify locations within urban areas in Montgomery and Prince George's counties to implement speed limit reduction, narrowed lane widths and upgraded crosswalks. Officials say the narrowed widths influence slow traffic speeds and add additional space to protect pedestrians and bicyclists.
On MD 97 between south of I-495 (Capital Beltway) and north of the Wheaton Triangle, lane widths were reduced from 12 feet to 10 feet.
Speed limits have already been reduced on MD 190 and MD 187 in Montgomery County. Additional improvements are planned this year along MD 410 and MD 188 in Montgomery County, and MD 210, MD 410 and US 1 in Prince George's County. For more information about urban mobility program enhancements in the Capital region, please click this link: