Speeding on S. Stonestreet Ave in Rockville? You Will be Ticketed!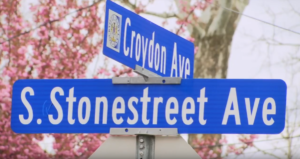 Earlier this month, the Rockville City Police Department deployed a speed monitoring system in the 400 block of S. Stonestreet Avenue.
While the system is fully operational, no citations will be issued in April.  Citations will be issued starting May 2nd for vehicles exceeding the speed limit by 12 mph or more.
Police say portable cameras are being used in an effort to reduce the number of speeding vehicles in City of Rockville neighborhoods.
To learn more about the speed camera program, including fixed, mobile and portable camera locations in Rockville, click on: www.rockvillemd.gov/police and select "Parking and Traffic."