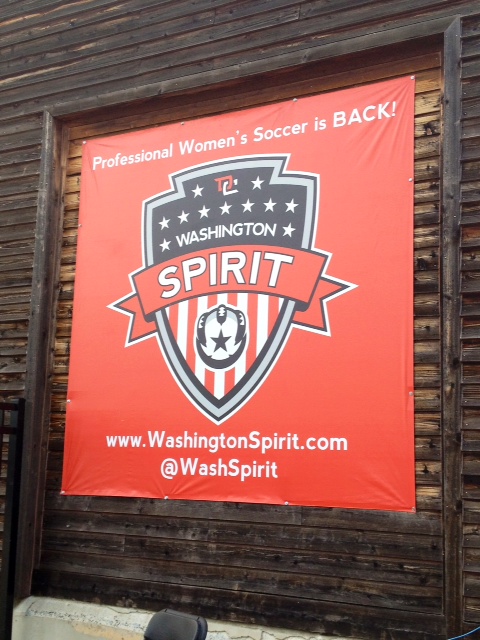 Spirit Battle Boston on Saturday
The Washington Spirit have their second game in a row at home against the Boston Breakers on Saturday, June 6th.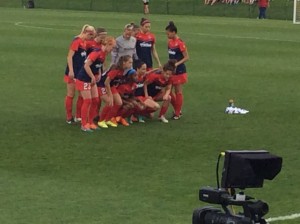 It will be a closely contested affair as the Boston Breakers have held opposing teams to one goal in each of their last three games, and are looking to jump from third place to second place in the standings, according to a news release from the Spirit. However, the Washington Spirit will look to continue their unbeaten streak at home.
"Our focus this weekend is to continue improving and keep our momentum," said head coach Mark Parsons. "We are pleased with our performance against Portland, but we know there is more and we are determined to show that this weekend."
Amateur goalkeeper Lyndse Hokanson was called up for Saturday's match to replace Emily Lillard who is returning to Miami for injury treatment. Lillard will not return this season, according to the Spirit news release. Hokanson recently graduated from George Mason University and recently started coaching at Georgetown University.
Washington Spirit season tickets are available now by calling the Maryland SoccerPlex at 301.337.8579.
You can watch the game livestreaming here. And you can catch a replay of the game on Channel 21 on June 9 at 9 p.m.; June 10 at 4:30 p.m. and June 11 at 10 p.m.