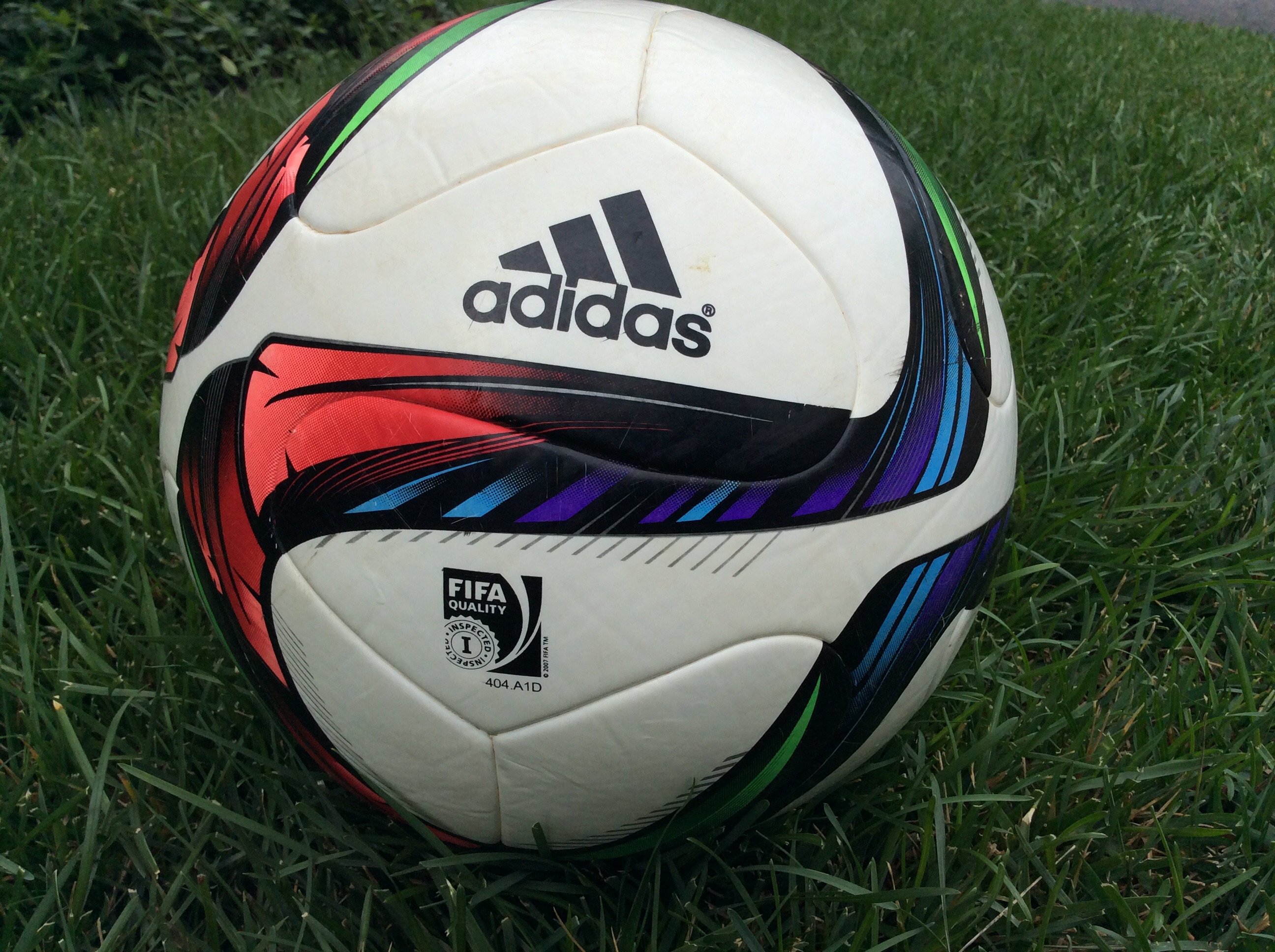 Spirit Signs Two World Cup Players
The Washington Spirit has signed two international players now competing in the FIFA Women's World Cup 2015.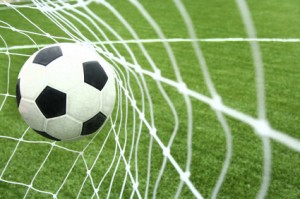 Hayley Raso plays for Australia and Josephine Chukwunonye plays for Nigeria. Each player will take an international spot on the Spirit roster at the end of their World Cup play.
Australia and Nigeria face each other today in second round play.
Raso has previously played in the Westfield W-League in Australia.
"I am so excited to be joining the Washington Spirit in the NWSL," said Raso in a press release from the Spirit. "I have been following their success throughout the season and can't wait to be a part of the Spirit family."
Australia lost the opening match of the 2015 World Cup against the United States.
"Hayley is a fast, explosive forward with a great future ahead of her," said Spirit general manager and head coach Mark Parsons. "I believe she adds a different dynamic to our roster and can't wait for her to join us soon."
Chukwunonye is playing in her second World Cup.
"I am excited to join the Washington Spirit family; it's a thing of joy and a dream come true for me," said Chukwunonye in a release from the Spirit. "I love playing with great players like Crystal Dunn, who I faced in the U20 World Cup in 2012. I am excited to work with coach Parsons because I know he will bring out the best in me."
Chukwunonye's entire professional career has been spent in Nigeria, according to the news release. Chukwunonye is the second Nigerian player added to the Spirit roster this season as she will be joining forward Francisca Ordega.
"Josephine is a very talented defender with tremendous character," said Parsons. "She brings plenty of defensive qualities, while being very technical and confident with the ball at her feet."
The Washington Spirit are back on the field following the NWSL's 12-day World Cup break on June 20 against the league-leading Chicago Red Stars at Benedictine University Stadium in Lisle, Ill.