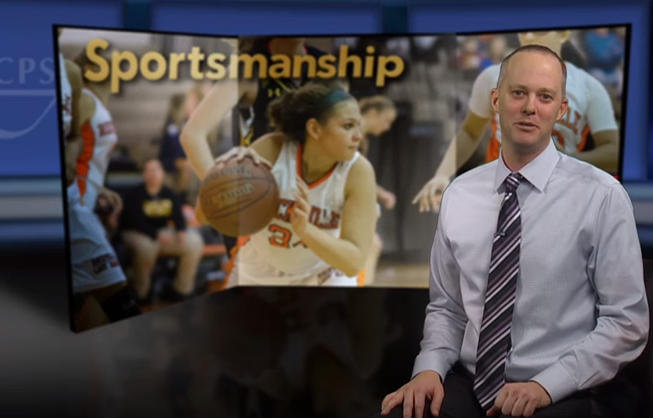 Sports Insight (VIDEO)
Montgomery County Public Schools (MCPS) has produced a new web and TV series, Sports Insight, about the district's high school and middle school athletics program. In this premiere episode, Sports Insight examines the importance of sportsmanship.
Visit our PEG partner MCPS-TV to view more of its local programming.