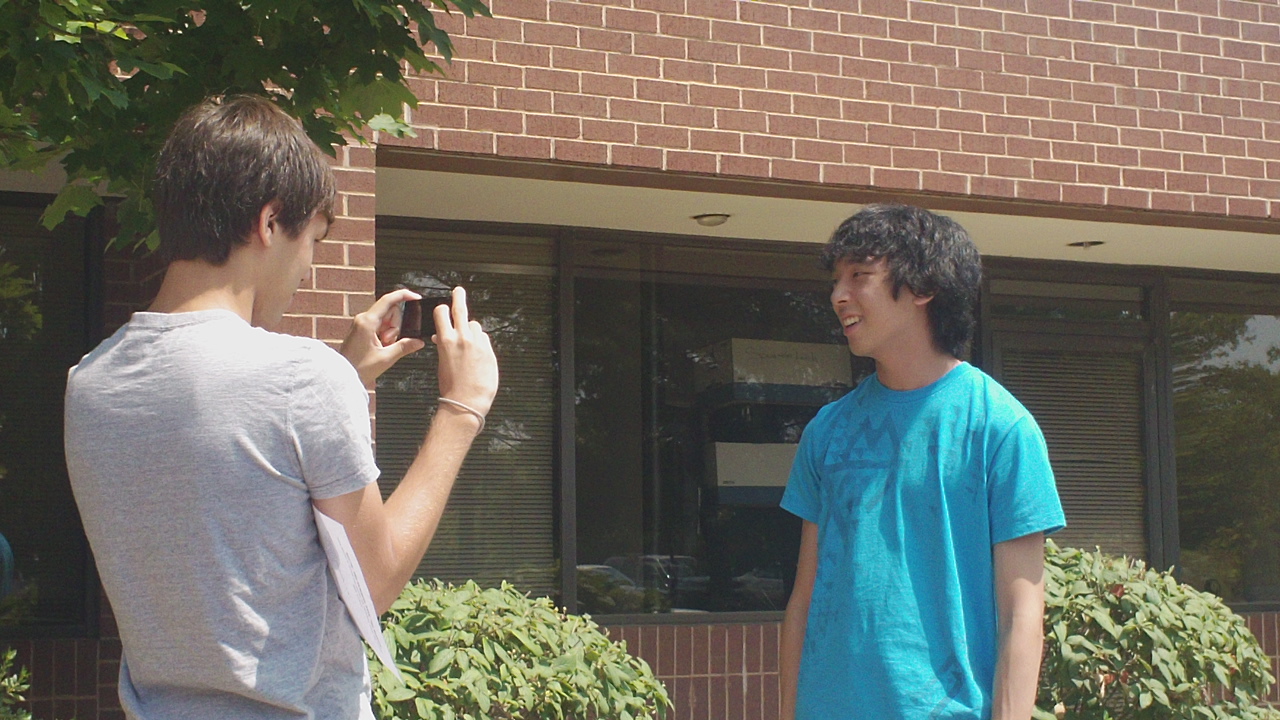 Spring Break Backpack Journalism Class-2016
It's back for "Spring Break"!  If you are looking for something for your student to do for Spring Break, check out our Spring Break Backpack Journalism Class!  This exciting week will take students through the process of story composition, using an HD camera, and editing a 2 minute news story that will be aired on The Montgomery Channel (21), Access 19 and MyMcMedia.org. This class is open to all Montgomery County students grades 7 -12.
Limited Scholarships available for MCPS Middle and High School students.
For details e-mail Larry Merewitz………  Lmerewitz@mymcmedia.org
For more information about the program click go to the Backpack Journalism Academy page.
Date: March 28-April 1
Time: 10 a.m. – 4 p.m. each day
Cost: $300
For more information and to register for this class call Shannon Romano at 240.630.0614 or click on this link:  www.mymcmedia.org/class/spring-break-backpack-journalism-march-2016/