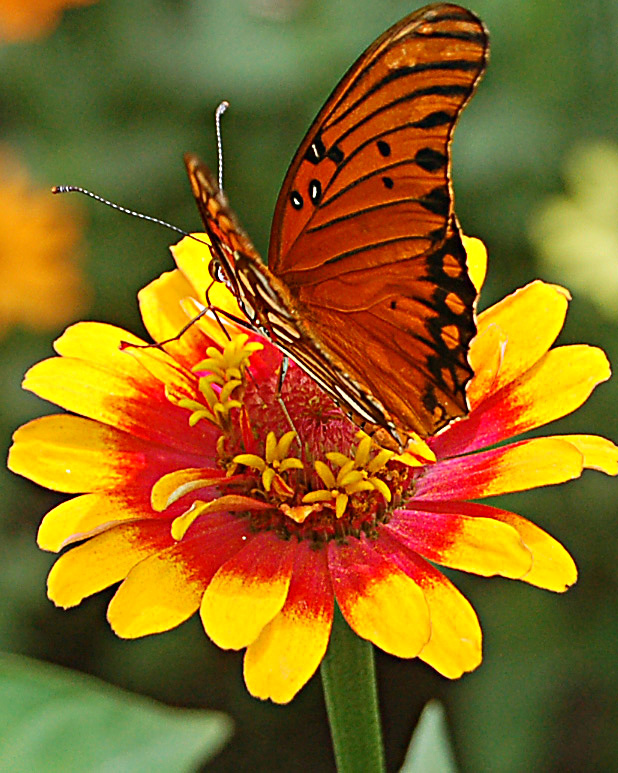 Cherry Blossoms-Taking Photos? Read This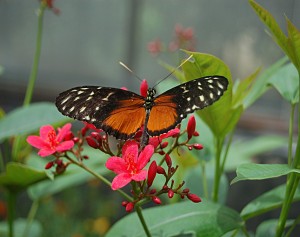 We finally made it through the B x W of winter to the beginning of the burst of color that Spring brings. Windows open, out comes the clothes that don't make us look blown up like we are a float in the Macy's Thanksgiving Day Parade. The cameras come out to capture the bright and vibrant colors of the flowers being lit up by the sun, you remember the sun don't you?
You take your cameras to DC to  catch the first sign of the season, the Cherry Blossoms, and the parades that go with it. You see them and the other flowers blooming making the world a bright and cheery place again. You just go shutter crazy and take a lot of pictures to capture the moment, only to find that they are not as sharp and colorful as you remembered when you saw them in person.
Well don't pout, just put them all in Photoshop to  bring them back to the way you remember them. WHAT, you don't have PS and wouldn't know what to do with it if you did. Today is your lucky day, you can sign up for a 3 day class at MCM, and learn how to recreate what you saw and bring back that image. Here's how, just click on this link and you are on your way :  https://www.mymcmedia.org/class/photoshop-1-class/