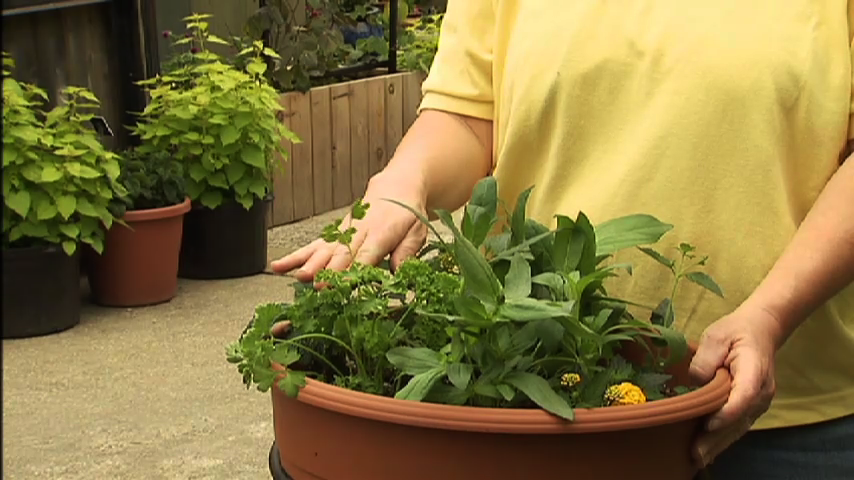 Spring Open House & Gardening Tour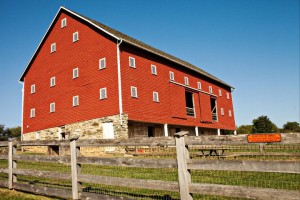 You can learn about basic vegetable gardening, intensive vegetable gardening, composting, soil, tools, starting seeds indoors, fruit trees, small fruits, the wonderful world of squash, how to keep animals from eating your garden, gardening with children, and view a cooking demo at a spring open house and tour with Montgomery County master gardeners on March 29 at the Agricultural History Farm Park, 18410 Muncaster Road in Derwood.
There will be experts at this free event to answer your edible gardening questions and to help you plan your garden.
In addition, there will be a seed swap and plant sale.
You can find out more here.