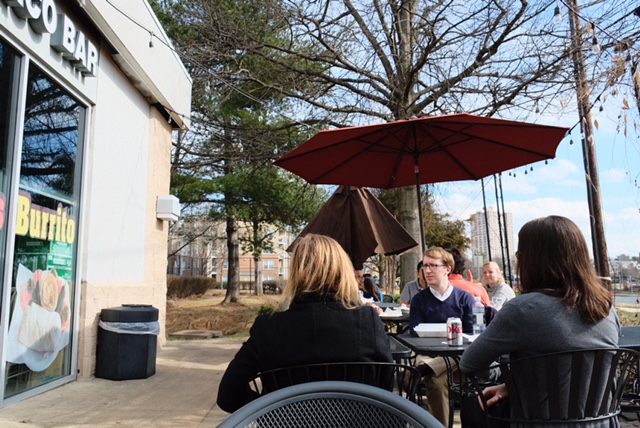 Springlike February Day Sets Off Spring Fever (PHOTOS)
With temperatures in the 60s, it's hard to believe that snow may be in the forecast for tomorrow.
In fact, these warmer than average days have jump started spring fever.
Take a look at these scenes from around Gaithersburg on this springlike winter day, below, and let us know what you think of this weather.
PHOTOS | Phil Fabrizio