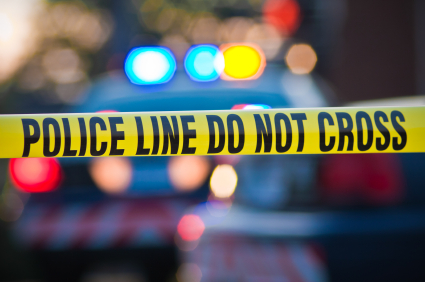 Stabbing at Twinbrook Metro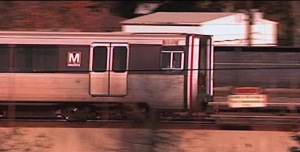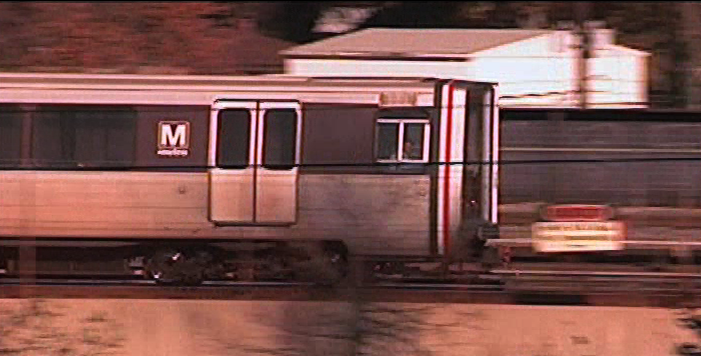 Metro Transit police are investigating a stabbing that occurred at the Twinbrook Metro station this morning (Oct. 10) in Rockville.
According to Metro Transit Police Spokesperson Morgan Dye, the victim is an adult man who was stabbed just outside the entrance of the Metro station. She described his injury as a single stab wound to the side of his torso. Dye said his injuries are not life threatening.
Metro Transit Police are currently reviewing surveillance video, Dye said.
Police have not released any information about a suspect or a suspect description.