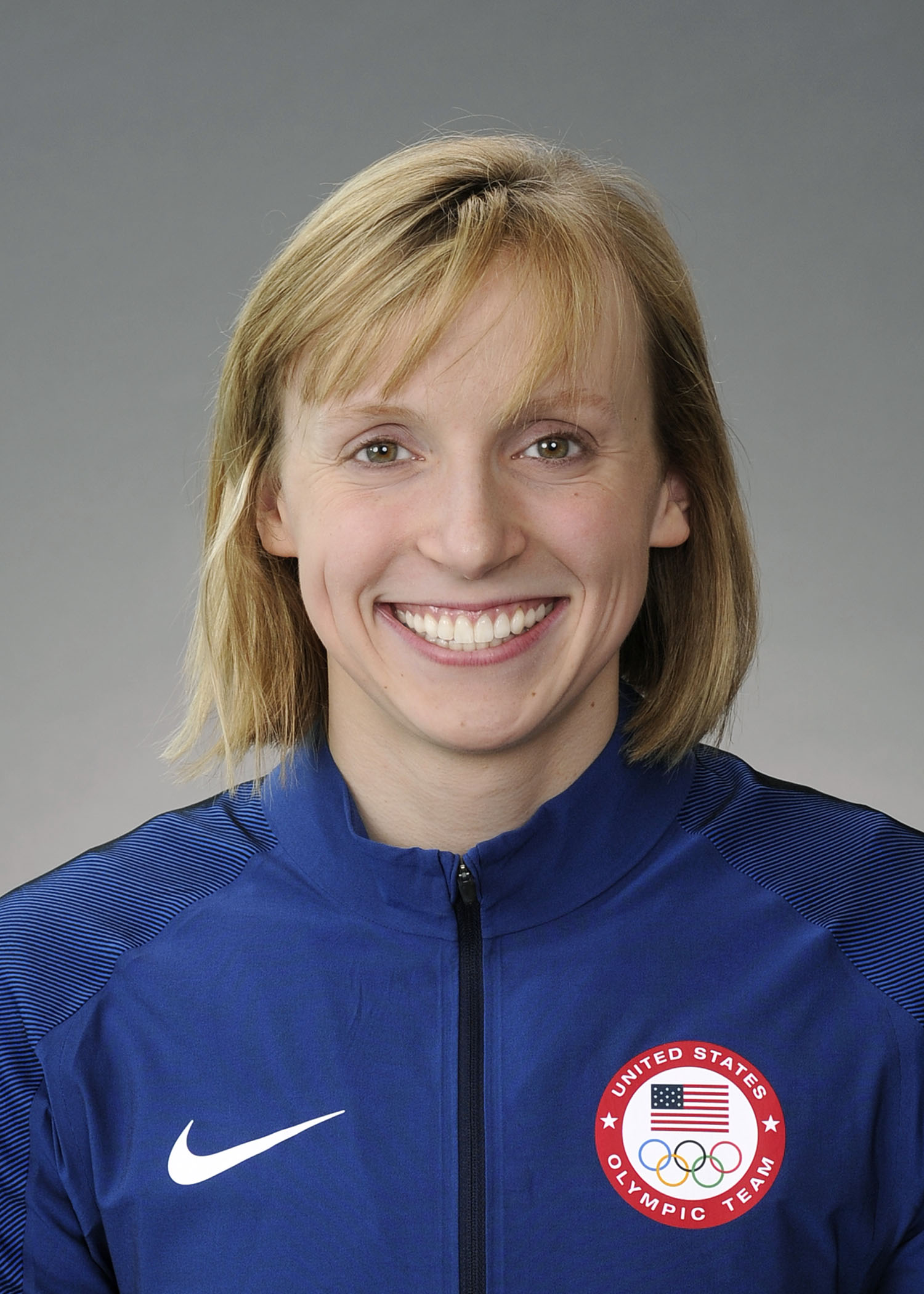 Stanford University Thanks Katie Ledecky As She Decides to Turn Pro
Stanford University's Athletic Department took to Twitter Tuesday to thank Katie Ledecky following her decision to forgo her final two years of NCAA athletic eligibility at the university to focus on her professional career.
Ledecky, a sophomore at Stanford, will continue training and classes as she prepares for the 2020 U.S. Olympic Trials, according to a statement released by the school.
"I am so grateful to have had the opportunity to train and swim collegiately for two years alongside some of the greatest women swimmers of this generation—swimmers who are not just great athletes, but great people as well," Ledecky said. "I am equally excited about the opportunities and challenges ahead as I continue to compete internationally and further my education."
The Bethesda native is a two-time Olympian, five-time Olympic gold medalist, 14-time World champion and eight-time NCAA champion. In her two years at Stanford, she helped lead the Cardinal to back-to-back national championships, including the program's first NCAA title in 19 years.
She holds six school records and undefeated in every 500, 1000, and 1650 freestyle race of her career.
Thank you, @katieledecky #GoStanford pic.twitter.com/TqzMyEf8w5

— Stanford WSwim/Dive (@stanfordwswim) March 27, 2018

"We are really excited for Katie as she moves on to the next stage of her career as a professional athlete," said Stanford's Paul A. Violich Director of Women's Swimming Greg Meehan. "This is the right time for this transition, and we are thrilled she will continue her training at Stanford. Over the past two years, Katie has achieved unprecedented levels of success in the pool, but it's her impact on our program as a whole which we will remember most. Katie brought a new level of training to our team, and helped the distance group become the most formidable in the country. I am most proud of Katie for embracing what it means to be a great teammate and a true student-athlete."
Thanks @stanfordwswim! Excited for the future. pic.twitter.com/seMW4V9Gd1

— Katie Ledecky (@katieledecky) March 26, 2018
.@katieledecky will continue to train with @Stanford_W_Swim and her college teammates at Avery Aquatic Center #GoStanford pic.twitter.com/VKfHYDqcnJ

— Stanford WSwim/Dive (@stanfordwswim) March 26, 2018
Thank you, @katieledecky. #GoStanfordhttps://t.co/APkhCgUpVx

— Stanford Athletics (@GoStanford) March 27, 2018