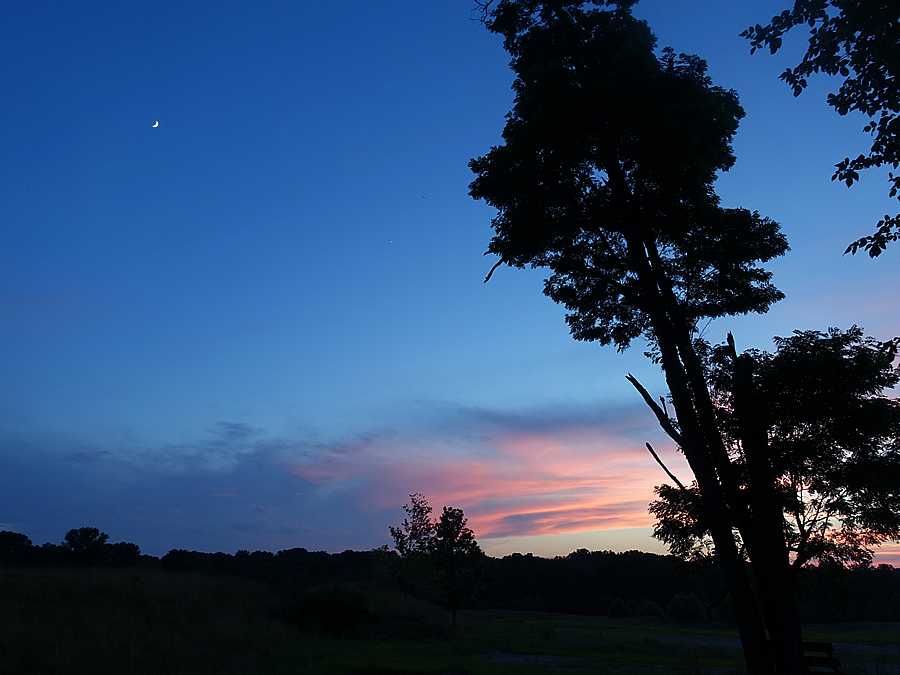 Stargazing in Gaithersburg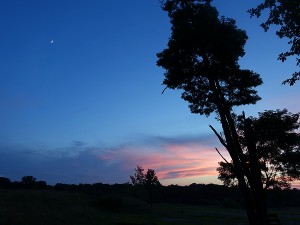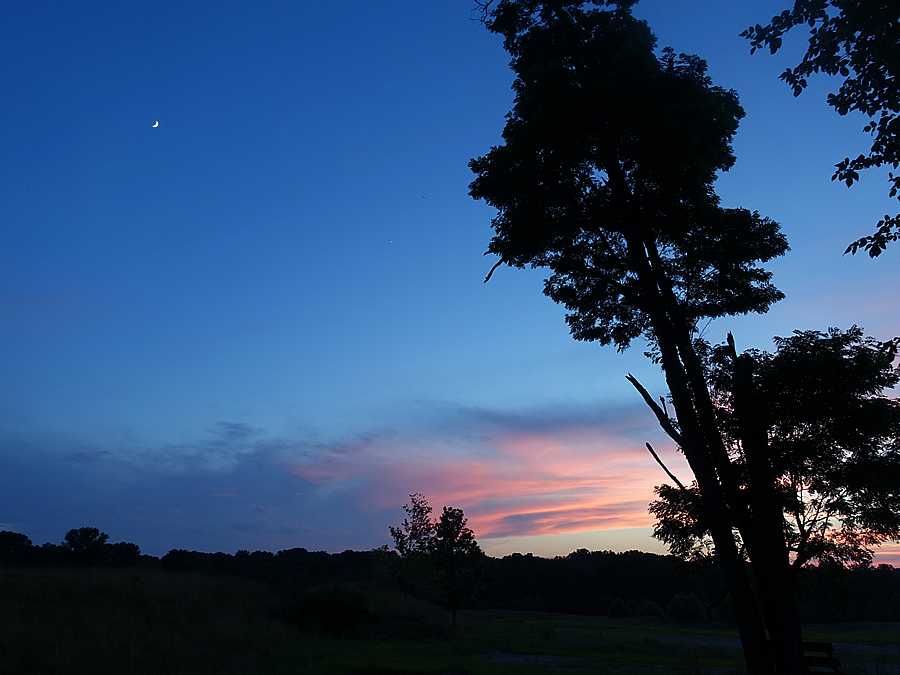 The Gaithersburg Community Museum is hosting a free stargazing event at Observatory Park to watch the Perseids meteor shower from 9:30 – 11 p.m. on Aug. 13.
The Perseids meteor shower is an annual astronomical event, so called because it appears as if the meteors are coming from the constellation Perseus. This year it peaks on Aug. 13, when 50 to 100 meteors will cross the night sky every hour.
Observatory Park is located at 100 DeSellum Avenue. Overflow parking will be available in the St. Martin's field at the corner of DeSellum Avenue and Route 355. Bring a blanket or lawn chair. No telescopes are necessary.
Although the park will be dark, city officials ask that you not bring a bright flashlight.
Last minute announcements will be posted on the Museum's Facebook page at https://www.facebook.com/GaithersburgCommunityMuseum.