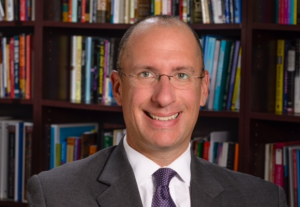 Starr Touts Accomplishments But Stays Mum on Future Plans
Montgomery County Public Schools Superintendent Dr. Joshua Starr has just days to let the county's school board know if he wants his contract as head of the school system renewed.
Although not a letter of intent, Starr submitted to the school board last week a letter touting the school system's accomplishments under his tenure.
You can read that letter here.
Related: