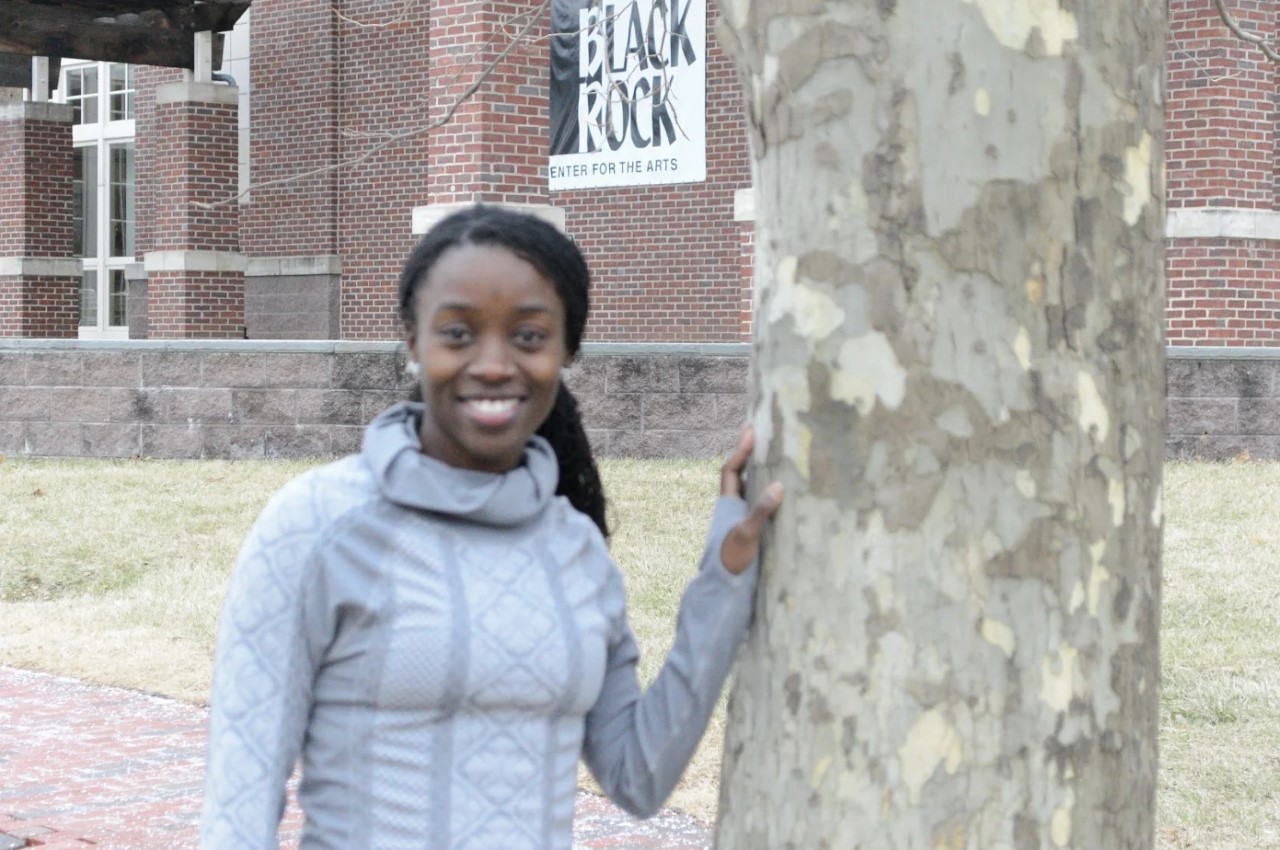 We Started from the Bottom and Now We are Here
As I mentioned in my previous blog the small segment of Upper Montgomery County there are some amazing fitness stories of amazing ladies keeping their fitness journey at the forefront. Black Girls Run has groups all over the United States with one of the largest amount of runners in the DMV area which consists of small run groups.  In 2011 a group of ladies (two) who were part of the Black Girl Run movement started a run in a small section of the county. The first run in 2011 there were about six to ten ladies that attended and by 2012 the group doubled in size. If that is not motivation and dedication, I don't know what is. This featured runner who I am more than delighted for her to share her story you will be motivated, encouraged and moreover inspired. Not only is she an amazing runner but she serves as one of  Run Coordinator for Black Girls Run Washington DC. Continue to follow me and you will be inspired, motivated and encouraged. – Adina
My name is Ranti Ogunsola-Robinson and here is my running journey.
Growing up I have always led an active lifestyle. My parents had my siblings and I in soccer for most of our childhood. I also ran track- short distance, took swimming lessons, did gymnastics for a bit, tried tennis and other sports. In high school I loved running track but never did more than 200 m distance. I looked at the people that did long distance as super human who I couldn't fathom how they were able to run more than 800m and make it look effortless.
In college, I would go to the gym once in a while and still played soccer occasionally. A similar trend continued once I graduated; I played in a few indoor soccer leagues and fell in love with Zumba.
A good friend of mine in 2010 asked myself and her sister to run a half marathon. We both said yes. She lived in a different state than I did so I wasn't able to train with her and to be frank didn't make the time to train for this half marathon. She stuck with the training and when it was time for her race, her sister and I went to see her run. I was amazed at all the people running- they didn't fit what I thought a long distance runner looked like. They were in all ages, races, body size. We told my friend that the next year we would be consistent with training and join her in doing this same half marathon, the Delaware Marathon running festival.
In 2011, a friend told me about Black Girls Run and I found a group close to me in Rockville. I joined the runs consistently where I was able to meet new friends and one who was also training for her first half marathon around the same time mine was. The half marathon was difficult but I enjoyed it and told myself I wanted to do more and even try to improve on my finish time. I have developed many relationships with women in this group. My friend who initially told me about running and her sister started a new adventure of wanting to run a half marathon in all 50 states. Over the past few years, I have completed a half marathon in 25 states. I also fell in love with Zumba and was doing it regularly at my work gym.
I make being active part of my lifestyle. At least 3-4 times a week, I try to run, do strength training or do a workout DVD at home with Jillian Michaels or PiYo from Beachbody. There is such a great feeling when you are active and it is even better when you find people who share your passion. I am excited about continuing with my journey of running a half marathon in each state in 2018.
I currently have five to six half marathons scheduled for this year and many of them I will be running with friends I have met from Black Girls Run DC! Group. I also recognize how important it is to strength train and have been attending a weekly strength training class which helps me with my core and to build endurance.
I love a challenge and love trying new activities. I am always looking for ways to challenge myself and love the feeling of completing a hard workout; it leaves me feeling accomplished.