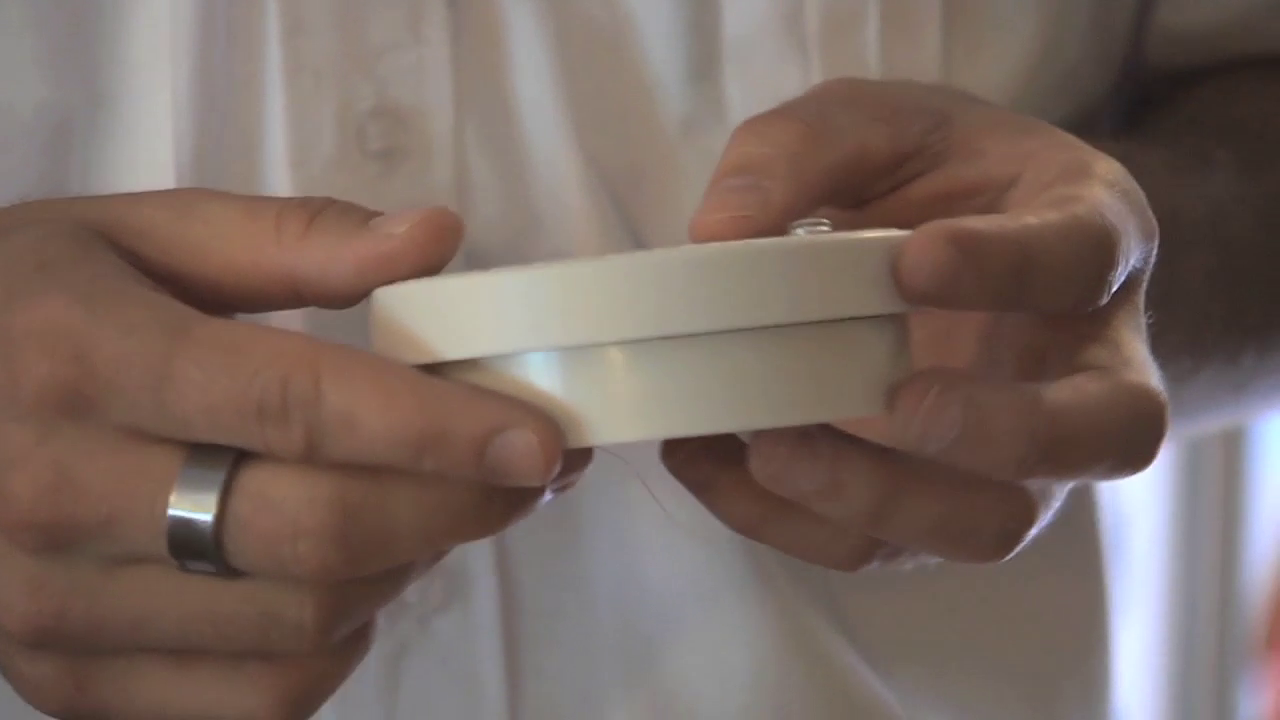 Starting January 1, Maryland Law Requires Ten-Year/Long-Life Batteries in All Battery-Only Smoke Alarms
A new Maryland state law requiring long-life batteries in smoke alarms takes effect on January 1, 2018. A document from Montgomery County government outlines the changes required of homeowners.
According to the document, homeowners must:
1. Replace battery-only operated smoke alarms with units powered by sealed-
in, ten-year/long-life batteries with a "silence/hush" feature.
2. Upgrade smoke alarm placement in existing residential occupancies to comply
with minimum specified standards. These standards vary according to when the
building was constructed. The deadline for compliance with the new law is
January 1, 2018.
The law aims to move away from the now outdated traditional 9v battery-powered smoke alarms and take advantage of advances in modern smoke alarm technology. In a statement, Maryland State Fire Marshal Brian S. Geraci stressed the importance of smoke alarms:
"The importance of ensuring the proper maintenance and use of smoke alarms is paramount.  The materials used in products we keep in our homes tend to burn much more readily, thus giving us a very limited window of time to escape the effects of fire.  These early warning devices can be the difference between life or death in an incident of an uncontrolled fire inside our homes."