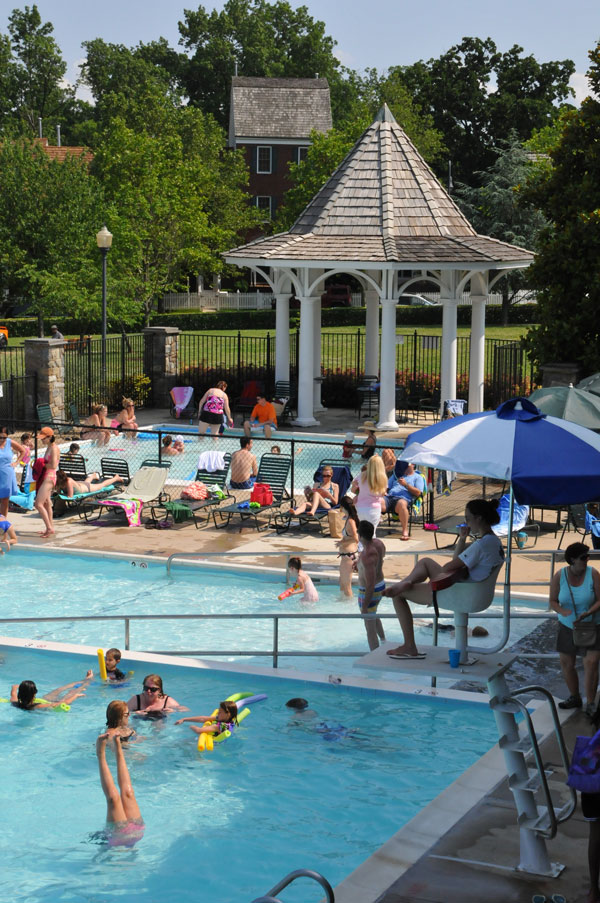 State Comptroller Leading Effort to Extend Summer (VIDEO)
As kids try to make the most of the final few days of summer, Comptroller Peter Franchot is working on a plan that would extend their summer break through Labor Day.
The campaign called "Let Summer Be Summer," calls for a statewide mandate that all public schools in Maryland start school after Labor Day, the traditional end to summer.
Franchot said he expects the Maryland General Assembly to take up the issue this winter.
Locally, Montgomery County Schools spokesman Dana Tofig said the school board doesn't have a comment about the proposal, but in general opposes any effort of the state to mandate the school calendar start date.
MyMCMedia's Krista Brick reports.
You can sign the petition to Let Summer Be Summer here.