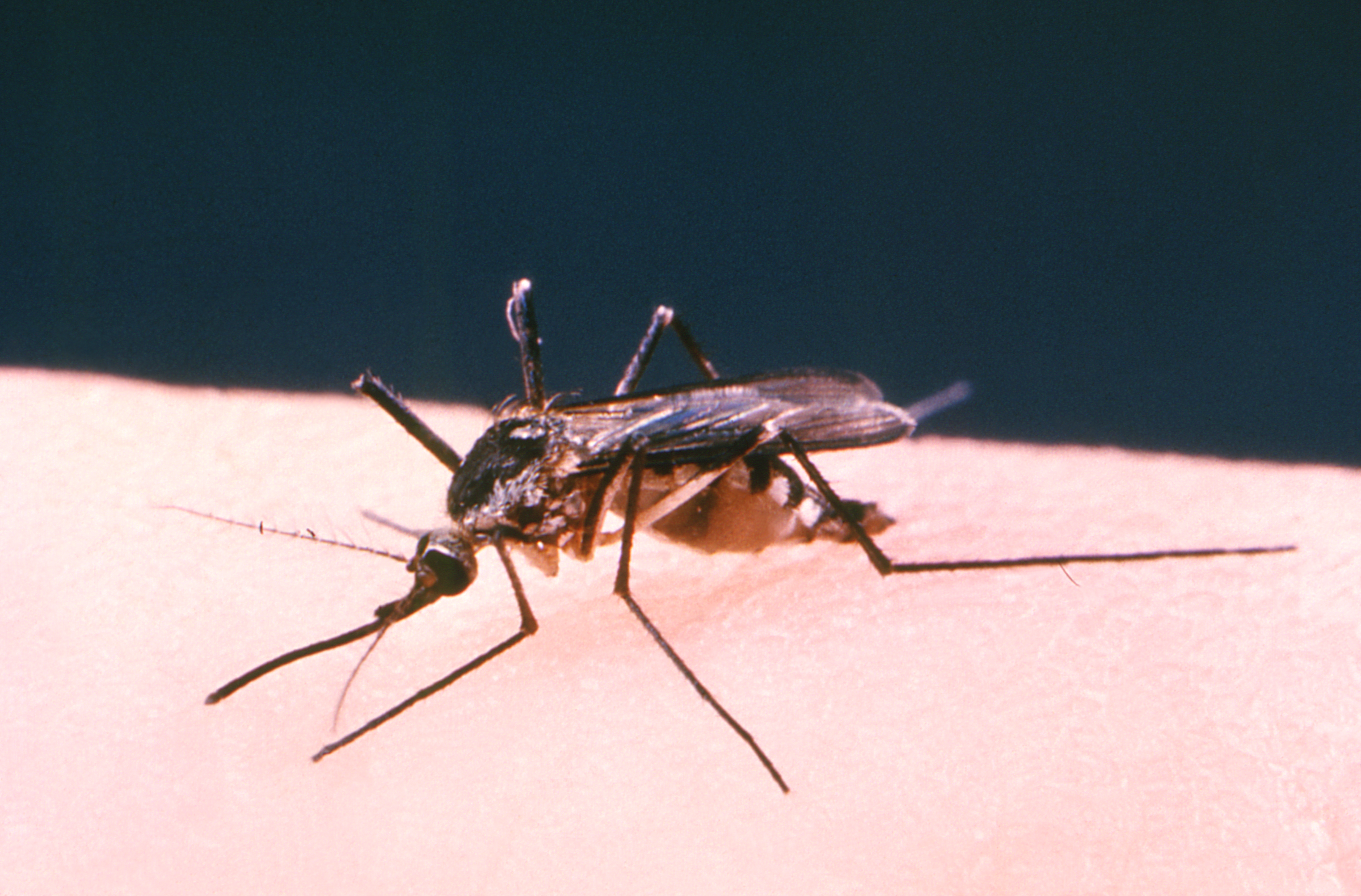 State Crews Spray for Mosquitoes in Montgomery County (VIDEO)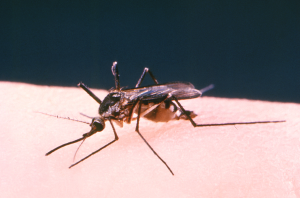 The state of Maryland used a truck to help eradicate mosquitoes in two areas of Montgomery County last week.
Montgomery County Health and Human Services spokesperson Mary Anderson said the spraying took place in a section of Gaithersburg and in a section of Wheaton.
According to Anderson, residents in the spray area received reverse 9-1-1 calls and messages from Alert Montgomery informing them of the targeted mosquito spraying that occurred at dusk.
When asked if the state would be spraying in Montgomery County again? Anderson said she couldn't say for sure.
Brian Prendergast is the program manager for the state's Mosquito Control Administration. He told MyMCMedia, late last week that at that time, there were no plans to do more spraying in Montgomery County but, he added, that status could change at any time based on information that the state receives from the field and local health departments.
According to the state of Maryland's website, there were 77 reported cases of travel related Zika in Maryland as of Aug. 24. The state's first case of West Nile virus was also reported in western Maryland this month.
Anderson talked about the recent mosquito spraying on County Report This Week, below:
MDA to spray two areas tonight of @MontgomeryCoMD montgomerycomd in the Wheaton area of Kensington and the Olde Town area of Gaithersburg.

— Md Mosquito Control (@MdAgMosquito) August 22, 2016
Still not quite sure about Zika? Have concerns about an upcoming vacation? Get all of the facts and travel notices: https://t.co/w6bH5VRIXw

— DHMH (@MarylandDHMH) August 23, 2016
Press Release: First Maryland case of West Nile Virus in 2016 is confirmed: https://t.co/J8HJyGVB3h

— DHMH (@MarylandDHMH) August 23, 2016