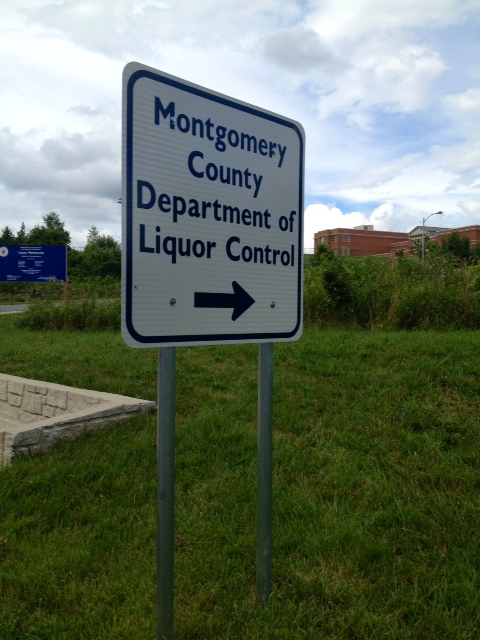 State Delegates Tour Montgomery County's DLC Headquarters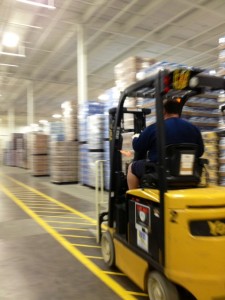 Maryland state delegates Shane Robinson and Ariana Kelly toured the Montgomery County Department of Liquor Control (DLC) headquarters last week ahead of the legislative session that begins later this week.
DLC Director George Griffin told MyMCMedia that the purpose of the visit was for the delegates to see the Gaithersburg facilities. "They really were looking at operations and logistics," Griffin said.
Members of the Montgomery County Office of Intergovernmental Relations were also on the tour. Griffin said that an invitation to tour the facility was extended to other officials as well.
"I'm glad they were there, it's helpful to have firsthand experience about what you're discussing," Griffin said.