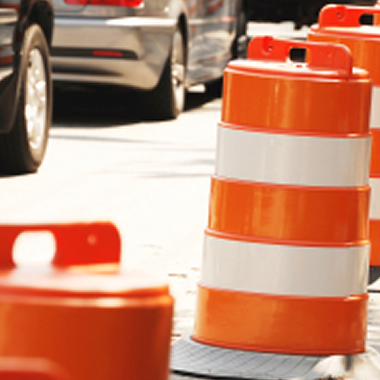 State Highway Administration to Spend $2.8 Million to Clean, Paint Montgomery Bridges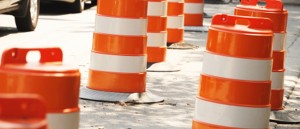 Next week, the Maryland Department of Transportation State Highway Administration will begin cleaning and painting eight bridges in Montgomery County. Weather and progress permitting, the $2.8 million project should be complete spring 2018.
Crews will start the project by cleaning and painting the MD 28 (Norbeck Road) Bridges over Rock Creek in Rockville.  Crews will also address these bridges:
To complete the bridge cleaning and painting project, crews are permitted to close a lane in both directions of each road, weekdays from 9 a.m. to 3 p.m. and overnight, Sunday through Thursday, from 8 p.m. to 6 a.m.  Additional work hours and lane closures may be necessary to expedite all phases of work.
The contractor for the work is K&K Painting of Baltimore.
The e-Road Ready 2017 electronic construction brochure is now available by clicking here.  The e-brochure highlights major road construction and maintenance projects in Maryland's 23 counties.
Stay alert and look for reduced speed limits, narrow driving lanes and highway workers.  Slow down and don't follow too closely. Maryland drivers can also know before they go by calling 511 or visiting www.md511.org for live traffic updates.