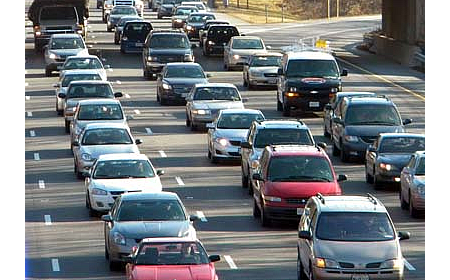 State Increases Speed Limit on I-70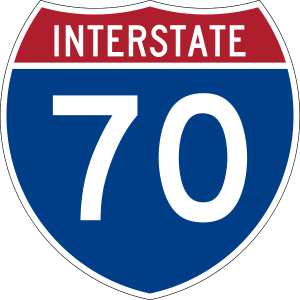 Those traveling in central and western Maryland may soon enjoy a little less time spent driving as the speed limit on Interstate 70 increases to 70 mph today. The change is the result of a new law that went into effect last year that allows the Maryland Department of Transportation's State Highway Administration (SHA) to raise interstate highway speed limits up to 70 mph.
The new speed limit is effective as of April 4th, and signage will notify drivers of the change. SHA is raising the limit on I-70 on the approximately 31-mile segment from US 29 in Howard County to MD 144 in Frederick County and the 45 miles from MD 180 in Frederick County to the Washington County/Pennsylvania line. Meanwhile, two other portions of I-70 will remain posted at 65 mph: the beginning of I-70 at I-695 to US 29 in Howard County and MD 144 to MD 180 in Frederick County.
"On every highway, drivers should pay close attention to the roadway and obey speed limits. Law enforcement partners monitor traffic to enforce regulations and speed limits to keep travelers safe," said State Highway Administrator Gregory Johnson. "By letting drivers go a little bit faster on I-70 SHA expects to see more consistent travel speeds for vehicles, keeping I-70 conditions safe for the thousands who travel the route each day."