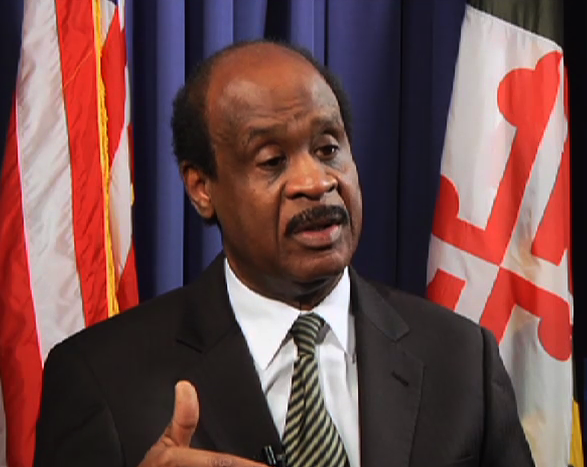 State of County Address (Video)
UPDATED
Montgomery County Executive Isiah Leggett is scheduled to deliver his "State of the County" address on Wednesday, Feb. 20 at 7:30 p.m. in the Silver Spring Civic Building.
This is the first time in four years that Leggett will have delivered a "State of the County" address, according to County Spokesperson Patrick Lacefield.
Although Leggett submits an annual report each year, Lacefield said, Leggett does not give an address each year.
Leggett's last address took place in 2009 at the Black Rock Center for the Arts.  Tonight's address is expected to be about 40 minutes.
We asked Lacefield if Leggett would discuss his political future in the address tonight.
Lacefield responded in an email: "For the rest…see you there."
The event is free and open to the public. Light refreshments will be served following the speech.
The speech will be broadcast live on Montgomery Channel 21.
Visit our PEG partner County Cable Montgomery to view more of its local programming.