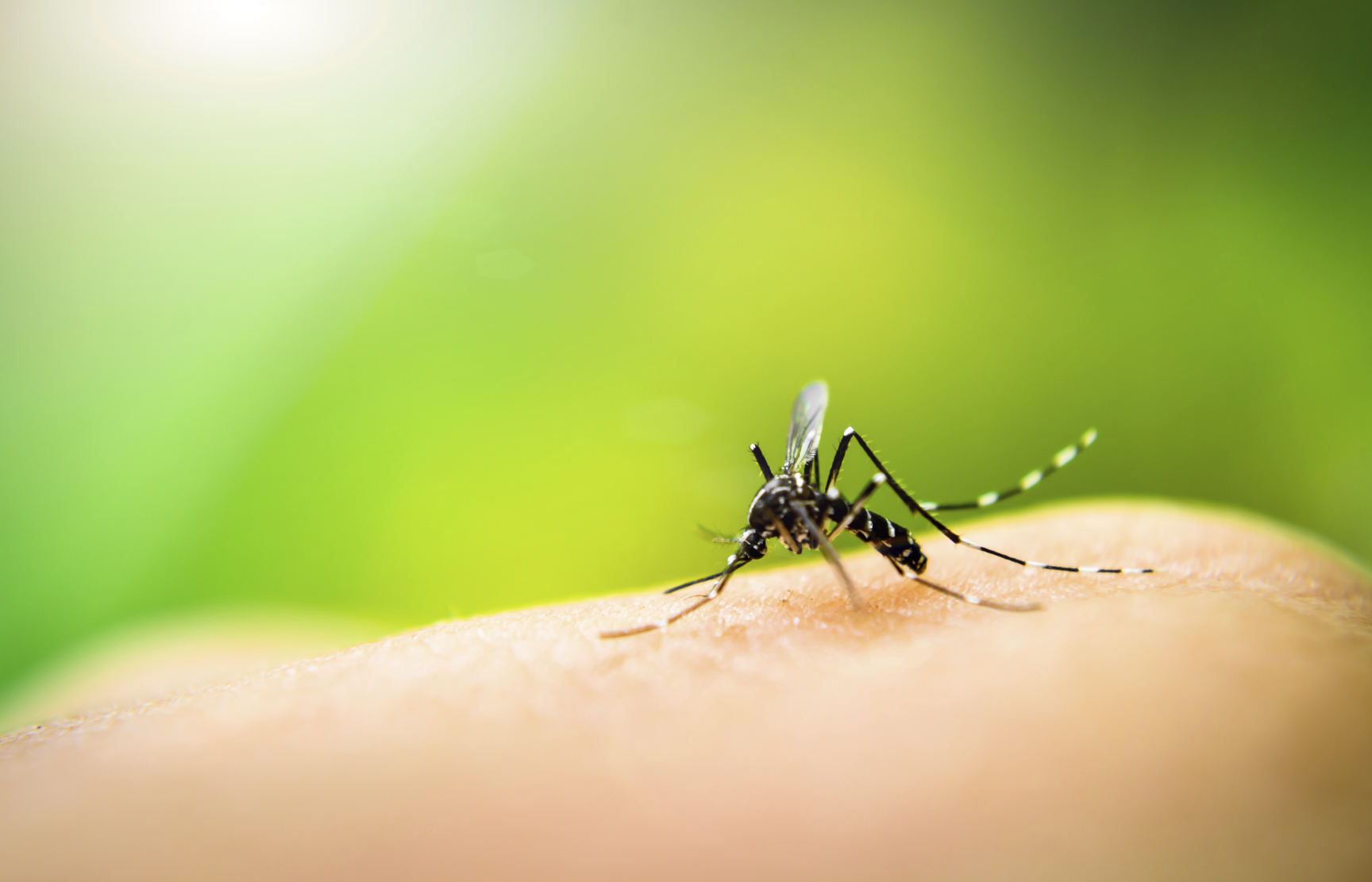 State Plans to Spray for Mosquitoes in Gaithersburg Area on Sept. 1
Montgomery County health officials have announced that the Maryland Department of Agriculture's Mosquito Control Program will do truck-mounted mosquito control spraying on Thursday evening, September 1, in the Strawberry Knolls area of Gaithersburg.
According to a county news release, the spraying will begin around 7:30 p.m. between Goshen Road and Pintail Lane, weather permitting.
County officials said the residents in the affected spray area will be notified in a variety of ways:
Reverse 911 calls will be made to landline telephones in the affected area.
Alert Montgomery messages will be sent to those in the affected area via text message or email, depending on the delivery method users have registered for.
Information will be posted on the County's website and messages will be sent out via social media.
The State of Maryland, in cooperation with the health departments of the 24 jurisdictions in the state. has initiated an enhanced mosquito prevention and control program this year due to public health concerns such as West Nile virus and Zika virus.
As of Aug 31st, the State of Maryland is reporting 77 travel-associated cases of Zika on its website. The state's truck-mounted spraying is activated by one of three conditions:
The identification of the Aedes Aegypti mosquito in our area. The Aegypti mosquito is the primary carrier of the Zika virus;
An overabundance of Aedes Albopictus (Asian Tiger) mosquito that is thought to possibly be a carrier of the Zika virus;
A travel-associated human case of Zika in which the individual has active infection.
For more information about protecting yourself from mosquitoes, visit the county's website, here.
Alert: Mosquito control spraying in Strawberry Knolls area, Gaithersburg tomorrow. Details: https://t.co/FxyhTMGAD1 pic.twitter.com/SKrOwAQysB

— Montgomery County MD (@MontgomeryCoMD) August 31, 2016
PUBLIC NOTICE: State Ag Department to Increase Mosquito Control Activities in Montgomery County https://t.co/OiA38hLote

— Md Mosquito Control (@MdAgMosquito) August 31, 2016