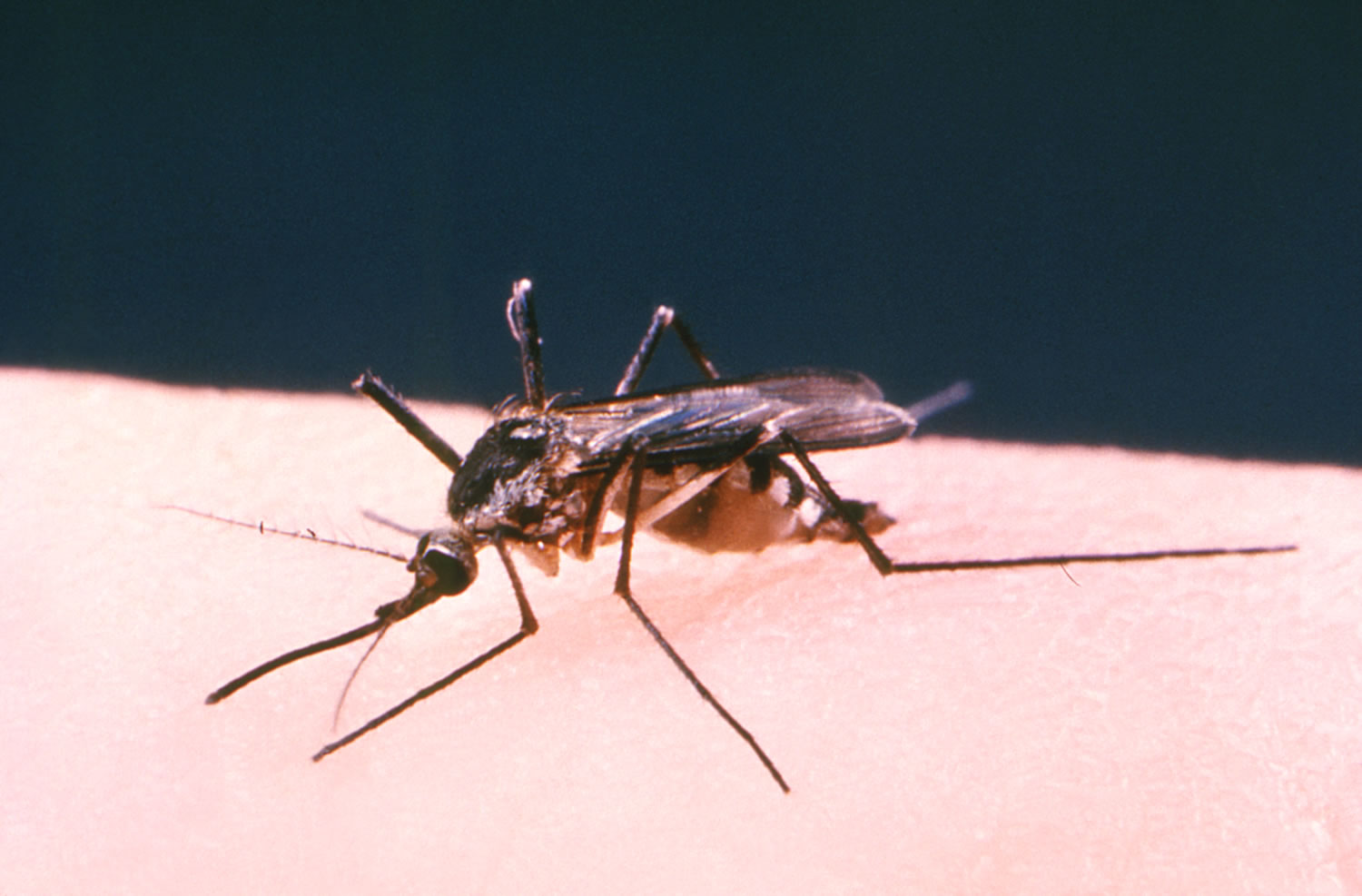 State Plans to Spray for Mosquitoes Tonight In Gaithersburg and Wheaton
UPDATED The Maryland Department of Agriculture is expanding its mosquito control services in two areas of Montgomery County tonight due to a public health concern over the potential for mosquito-borne diseases, including the West Nile virus and the Zika virus.
Julie Oberg, the agriculture department's communications director, said that mosquito control truck-based spraying will take place tonight, weather permitting, in the Wheaton area of Kensington and the Olde Town area of Gaithersburg. Originally, Oberg said that the Sandy Spring area would be included in tonight's spraying but she says that information has been revised.
This is the first time the state has sprayed in Montgomery County when it's not part of a community's contract, said Montgomery County spokesperson Mary Anderson. "This is a state of Maryland plan," she added.
Spraying will begin around 7:30 p.m. Any existing spray exemptions in the area will be temporarily suspended. People should avoid outdoor activities on spray nights. As a follow up, within approximately 24 to 48 hours of the spraying, state and local inspectors will go door-to-door in the area to inspect properties for mosquito breeding sites and will conduct backyard spraying, as needed, to further reduce adult mosquito populations.
According to a Department of Agriculture news release, it is critical that residents continue to survey their properties and their communities and eliminate or treat mosquito breeding sites, which includes emptying all containers of water around the home and yard.
As of Aug. 17, there were 64 cases of travel-related Zika virus in the state of Maryland, according to the Department of Health and Mental Hygiene.
For more information, including: Frequently Asked Questions, 30-second videos on how to control mosquitoes around the home, tips on how to rid your community of mosquito breeding sites, and tips on how to avoid mosquito bites, visit: www.mda.maryland.gov/zika.
You can also follow the department's new Twitter feed @MdAgMosquito that will post unscheduled spray events and other timely information about mosquito control in Maryland.
For more information, call the Maryland Department of Agriculture's Mosquito Control Program at 410.841.5870 or the Montgomery County Department of Health and Human Services' Disease Control Office at 240.777.1755.
UPDATE: Mosquito control spraying will occur in Wheaton & Olde Town Gaithersburg ONLY – Not Sandy Spring. @7:30PM. https://t.co/TyisH6lRPe

— Montgomery County MD (@MontgomeryCoMD) August 22, 2016
Mosquito control spraying planned in area generally bounded by I-270, W. Diamond Ave. and Muddy Branch Rd. at 7:30p https://t.co/igDGcnFWby

— City of Gaithersburg (@GburgMD) August 22, 2016
MDA to spray two areas tonight of @MontgomeryCoMD montgomerycomd in the Wheaton area of Kensington and the Olde Town area of Gaithersburg.

— Md Mosquito Control (@MdAgMosquito) August 22, 2016
MDA to expand spraying tonight in @MontgomeryCoMD – Wheaton area of Kensington, Old Towne area of Gaithersburg and the Sandy Spring area.

— Md Mosquito Control (@MdAgMosquito) August 22, 2016