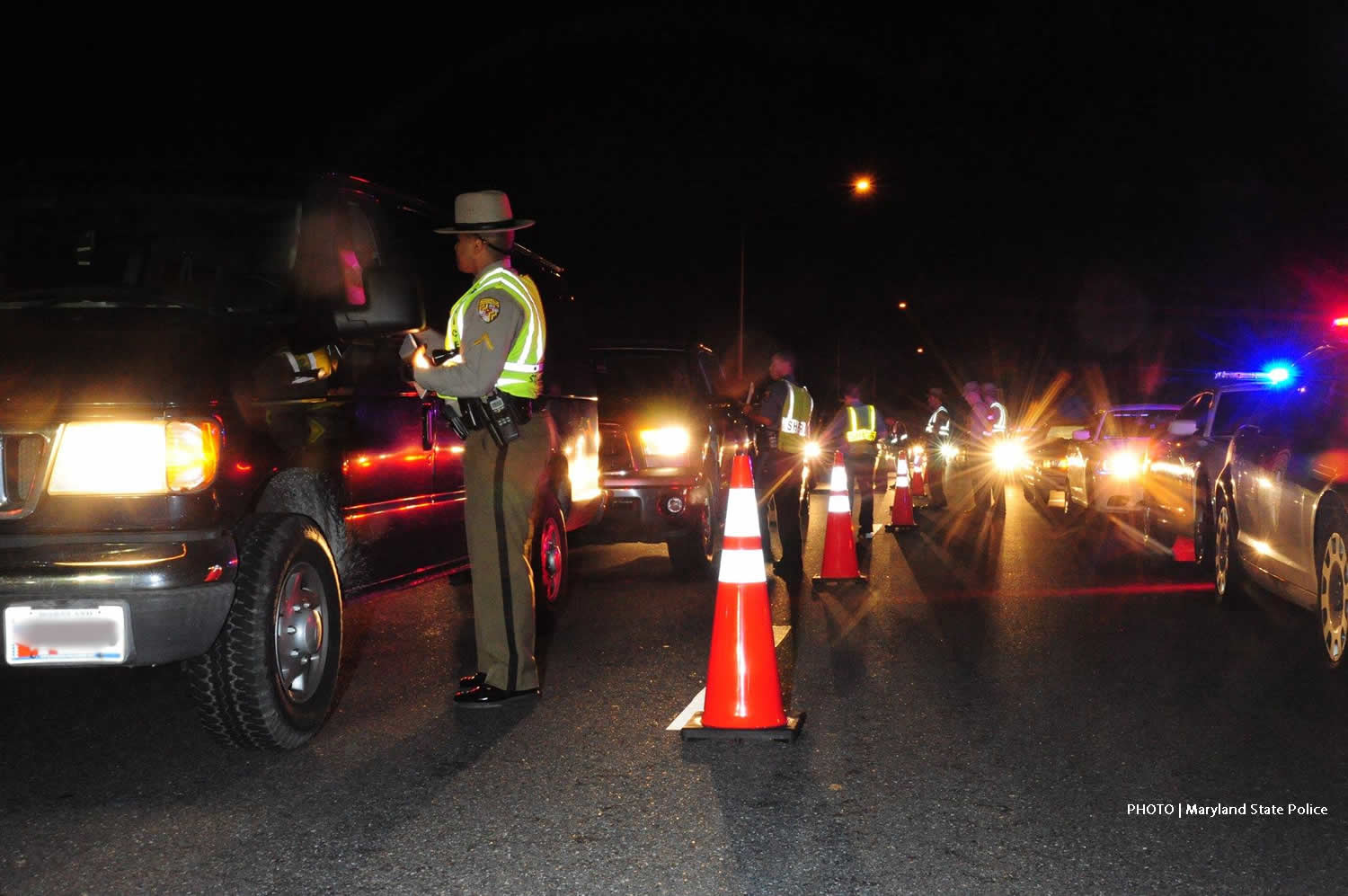 State Police Increasing Patrols for Cinco De Mayo
Maryland State Police is preparing to hike up patrols over the weekend in anticipation of an increase in the number of impaired drivers expected for Cinco de Mayo Saturday.
State police will be conducting saturation patrols at each of the 23 barracks focusing on impaired, aggressive and distracted driving, according to a news release. The increase in patrols this weekend will be funded by the Maryland Department of Transportation's Highway Safety Office.
Last year during this time, state troopers made 100 DUI arrests, and issued more than 500 speeding citations, 82 seat-belt citations, and more than 1,700 citations for other violations.
Areas known to have a higher number of DUI crashes or arrests will have more officers patrolling.
Maryland State Police are urging those who plan to celebrate with alcohol to be safe and avoid impaired driving.
Each year, more than 160 lives are lost and thousands more are injured in Maryland in crashes involving impaired drivers, according to the Maryland Department of Transportation.
With an increase in impaired drivers expected throughout the state for #CincodeMayo weekend, @mdsp will be conducting saturation patrols at each of the 23 barracks focusing on impaired, aggressive and distracted driving. @tzd_maryland MORE >> https://t.co/DaVtuPZpOx pic.twitter.com/GZOAMhp1BM

— MD State Police (@MDSP) May 4, 2018