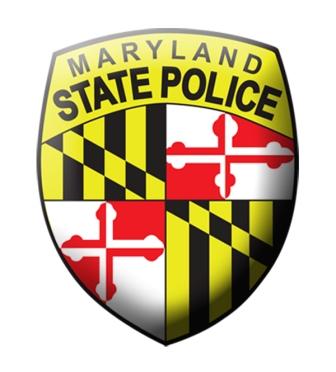 State Police: Windows Shot Out on I-270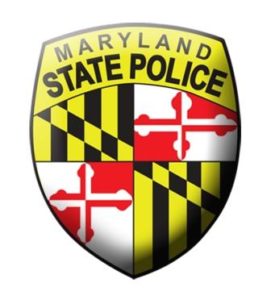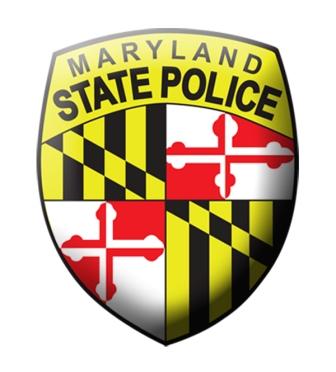 Several drivers reported the windows of their cars were shot out Friday evening on I-270, Maryland State Police reported.
The Rockville barrack received several calls from drivers, and troopers were dispatched to the location and found four cars and one Montgomery County Ride On Bus were damaged on the driver side of the vehicles, state police said.
Three cars and the bus were northbound on I-270 south of I-370 in the main lanes, the fifth vehicle was southbound on I-270 in the local lanes before Montrose Road, police said.
No occupants in any of the vehicles were injured. Troopers secured the scenes and gathered evidence and information. Montgomery County Police was contacted and they dispatched officers to assist with the investigation.
Preliminary investigation shows that either a BB or pellet gun was used in the incidents, police said. No evidence at this time leads the Maryland State Police to believe that an actual firearm was used in the incident. No suspects have been identified at this time.
The Maryland State Police are requesting, if any suspicious person, persons, or vehicles seen on or near I-270 between the areas of I-370 and Montrose Road to contact the Rockville barrack immediately with descriptions and any tag information. Witnesses may remain anonymous.
Any additional victims or witness are asked to contact the Maryland State Police Rockville barrack at 301-424-2101.