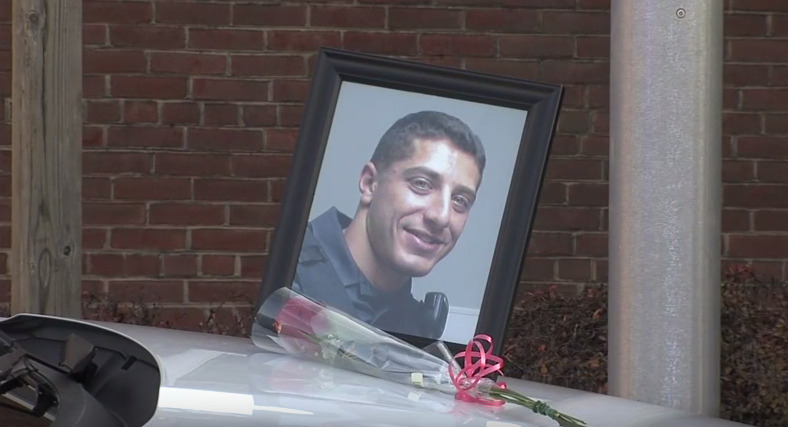 State Senators Unanimously Pass Noah's Law on Monday Night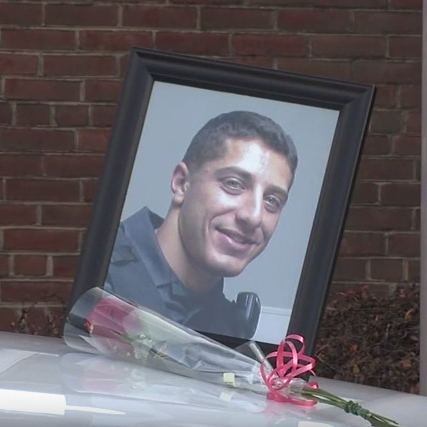 The Maryland State Senate passed Noah's Law unanimously, 45-0, Monday night.
The bill is named after Noah Leotta, a Montgomery County police officer, who was killed while working a Holiday Alcohol Task Force last December.
The law expands the use of ignition interlocks in Maryland.
The House of Delegates unanimously passed a version of the bill earlier this month.
SB0945 Noah's Law passed the Maryland State Senate Unanimously!! #NOAHSLAW #NOMOREVICTIMS #MADD pic.twitter.com/7mY5axhi1d

— MADD (@MADDOnline) March 29, 2016
BREAKING: Maryland Senate tonight OKs bill requiring interlocks for drunk drivers #NoahsLaw https://t.co/lgLO11E3kp pic.twitter.com/rt6V7FfiOT

— WRAP.org (@WRAP_org) March 29, 2016
Noah's Law just passed the State Senate 45-0. Let's keep drunk drivers off our roads! Thx to @jamie_raskin, @Willcsmithjr,@MADDOnline etc

— Cheryl C. Kagan (@CherylKagan) March 29, 2016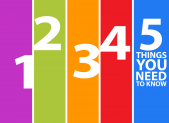 We should expect to see the sun today and on that bright note, it's also "Answer The Telephone Like Buddy The Elf Day." Watch this video for details: So, there's one way to get excited that Christmas is only a week away. Here are five things to know in Montgomery County for Wednesday, Dec. 18. […]