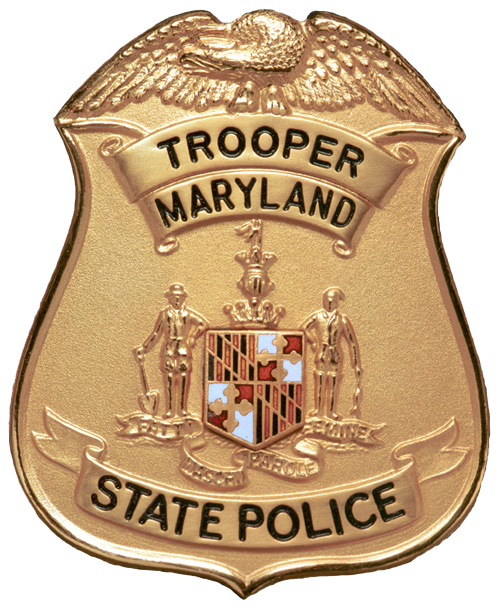 State Trooper Struck by Vehicle Overnight in Montgomery County
A Maryland state trooper conducting a traffic stop early this morning in Montgomery County was struck by a passing driver, making him the third trooper in less than a month hit on the side of the road while working in the Washington Metro area.
Maryland State Police have identified the trooper as Marcus Holland, who is assigned to the Rockville Barrack. Police said he was taken by ambulance to Suburban Hospital for treatment and released shortly after 6 a.m. today.
Police have identified the driver who reportedly struck the trooper as Steven D. Lomosbog Yu, 21, of Rockville. Police said Lomosbog Yu was taken by ambulance to Shady Grove Hospital. Charges against him are pending, police said.
According to police, shortly after 3:30 a.m. on Oct. 18, Trooper Holland was conducting a traffic stop on the right shoulder of I-270, north of Democracy Boulevard. According to police, the trooper was seated in a marked Maryland State Police patrol car and had his emergency lights activated.
The preliminary police investigation indicates that a 2005 Acura RSX, driven by Lomosbog Yu, traveled onto the right shoulder of the interstate and struck the rear of the patrol car. Both vehicles sustained extensive damage as a result of the impact, police said.
Police are still investigating what caused the collision.
The driver and vehicle stopped by Trooper Holland prior to the crash, police said, did not sustain damage or injury.