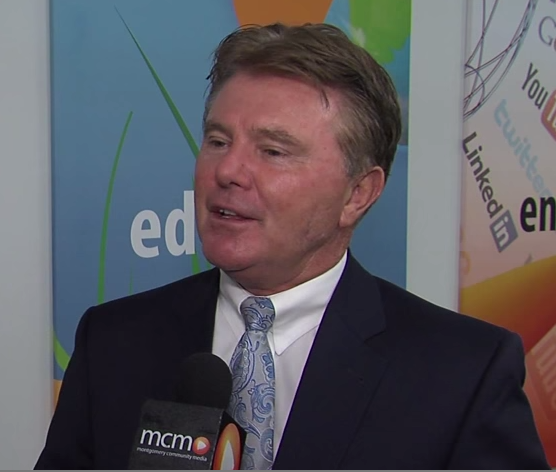 State's Attorney John McCarthy Headlines Community Forum About Mental Health and Substance Abuse Issues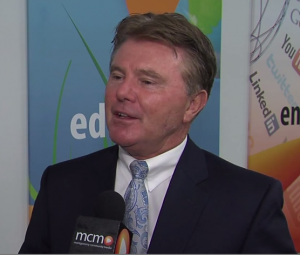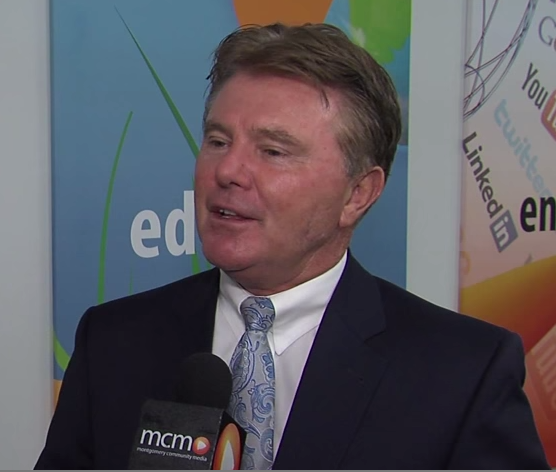 Montgomery County State's Attorney John McCarthy is the featured speaker of a community forum titled, "Challenges and Solutions to Mental Health and Substance Abuse," that is scheduled from 6 -8 p.m. tonight at the Activity Center at Bohrer Park in Gaithersburg.
According to a news release, McCarthy will discuss the decriminalization of mental health and substance abuse. The May 11th program also includes acupuncture, massage, Reiki and yoga demonstrations and more.
Representatives from the Montgomery County Department of Health and Human Services, Peer Wellness and Recovery Services and Peer-2-Peer, along with members of the Alcohol and Other Drug Abuse Advisory Council and the Mental Health Advisory Council are scheduled to participate in a interactive panel discussion from 7:30 to 8 p.m. to hear from residents about their suggestions, concerns and questions.