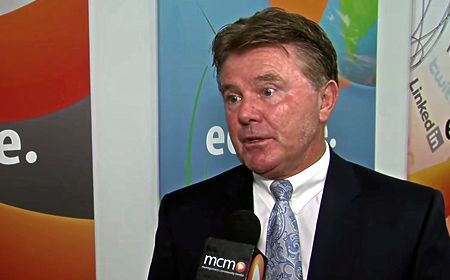 State's Attorney John McCarthy on Death of Officer Noah Leotta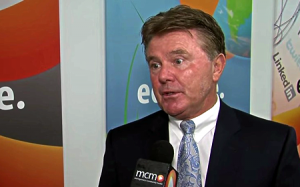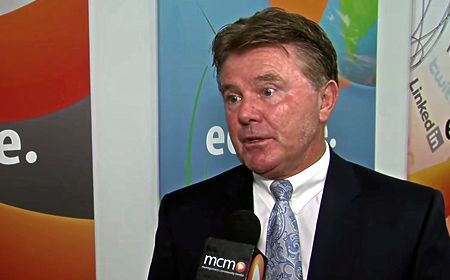 Montgomery County State's Attorney John McCarthy has released a statement about the death of Montgomery County Police Officer Noah Leotta:
"Today is a sad day for the Montgomery County Police Department, the Office of State's Attorney and the people of Maryland. I have extended my condolences personally to Officer Leotta's family for the loss of a fine young man. I understand Chief Manger's frustration with repeat drunk driving offenders who are not adequately punished under Maryland law. While I understand alcoholism is a disease and treatment should be afforded those who suffer it, we must not allow the privilege of driving on our streets to be given to those who might harm or even kill others after consuming alcohol or taking illegal drugs. Let us take note of other states who's laws are much stricter on repeat drunk drivers than ours to prevent future tragedies such as this one.
"As for the this particular case it is our responsibility to enforce the law as it currently stands. I have assigned two of my most senior prosecutors to handle this case. The public should rest assured that we will pursue this case based on where the evidence takes us. It would be premature to discuss the various permutations or possible outcomes at this time because it is an ongoing investigation. We await accident reconstruction reports, blood toxicology reports and a final police report to be screened by police and prosecutors, then we will act accordingly at that time. Until then we will keep in our thoughts and prayers the family and friends of Officer Noah Leotta."