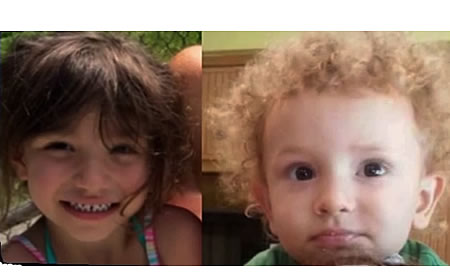 State's Attorney Prepares for Catherine Hoggle's Competency Hearing (VIDEO)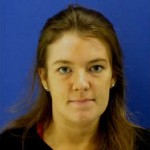 State's Attorney John McCarthy said he is preparing for the upcoming April 25th competency hearing in the case of Catherine Hoggle.
Hoggle is the last known person to have seen her missing children, Sarah and Jacob, before they disappeared in Sept. of 2014. She continues to receive treatment for mental health issues at Clifton T. Perkins Hospital in Jessup, Maryland. She has not disclosed the whereabouts of her missing children.
"The mere passage of time is not on our side," said McCarthy.
Watch this MyMCMedia Extra video, below, for the latest in the case from the county's top prosecutor: