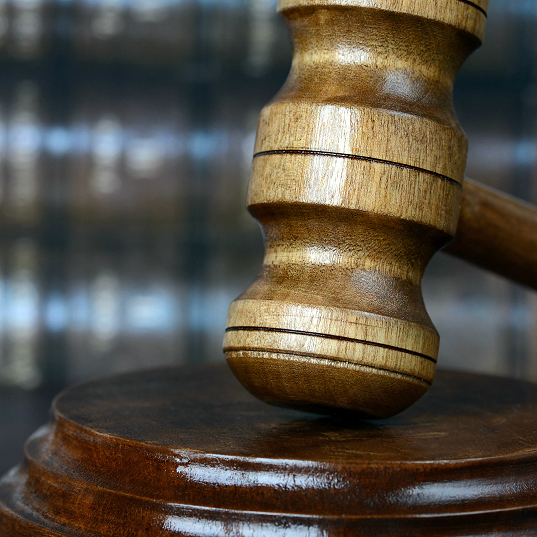 State's Attorney's Office Halts Prosecution of Teen Charged in Mall Stabbing
Montgomery County prosecutors have decided against prosecuting a 17-year-old charged as an adult in two stabbings that occurred at Westfield Wheaton mall in January, according to online court records.
The records show the prosecutors entered a "nolle pros" — a Latin term that means they will not pursue a prosecution. The teen faced two murder charges.
"There is insufficient evidence to proceed.  Because this matter remains under investigation we cannot comment further," Ramon Korionoff, a spokesman for Montgomery County State's Attorney's Office, said in an email.
Although charged as an adult, MyMCMedia does not generally name juveniles who have been charged in crimes.
"As far as I can tell, the problem was with identification. I think that was the problem," said Louis Martucci, a lawyer based in Upper Marlboro, who was representing the teenager.
Although police have video of the stabbing, it only showed someone wearing a hoodie, Martucci said.
"There was not one image of his face," the lawyer said.