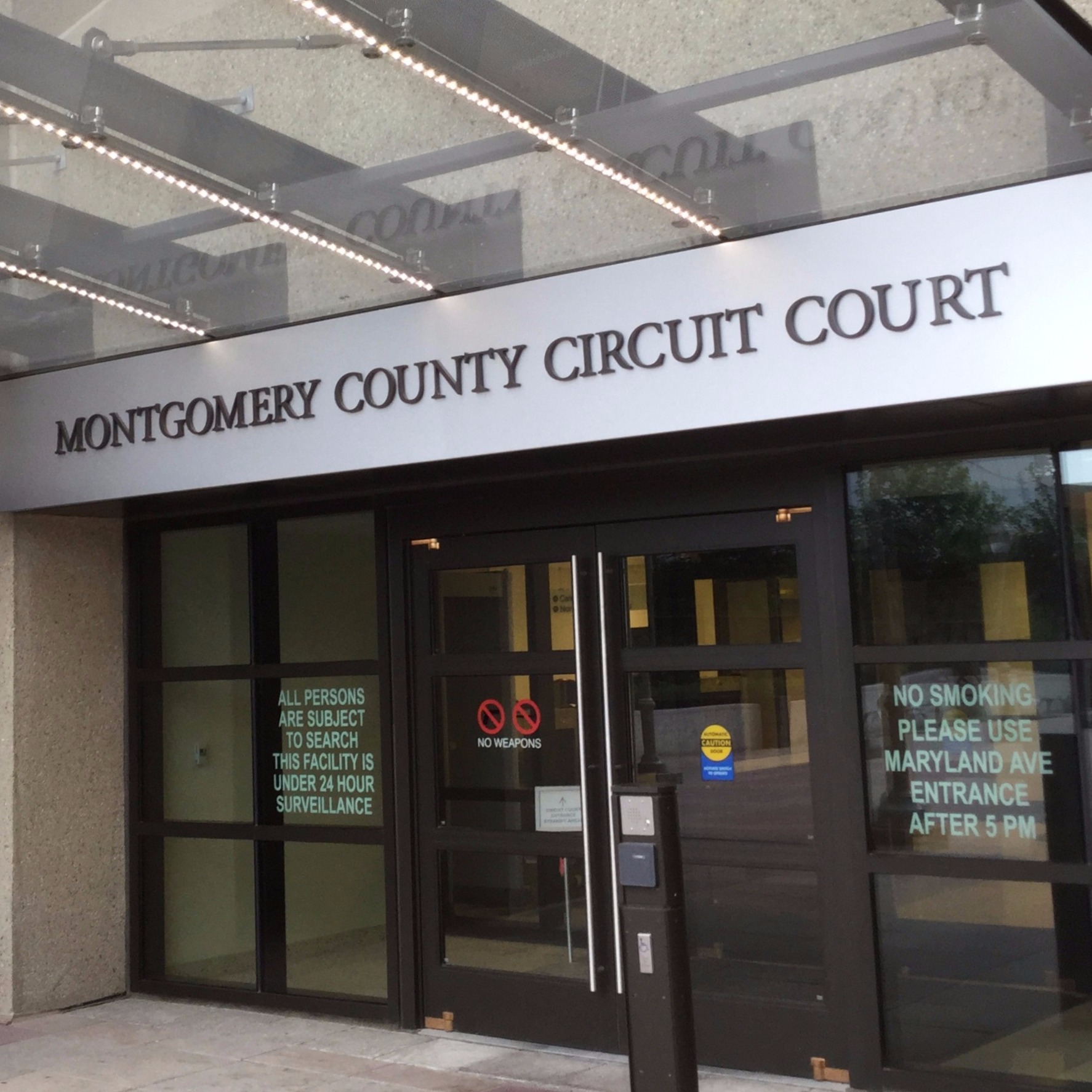 State's Attorney's Office Win Murder, Attempted Murder Convictions on Same Day
The Montgomery County State's Attorney's Office won two convictions Monday —a murder charge against a man who killed his pregnant fiancée and an attempted murder charge against a man who participated in a botched drug deal.
"Yesterday was a great day to be state's attorney in Montgomery County," State's Attorney John McCarthy said Tuesday at a courthouse news conference.
In the first case, a jury convicted Thierry Kinshala Nkusu, 35, of Takoma Park in the April 27, 2016, death of Maria Mbunga. McCarthy said Nkusu did not want the financial responsibility of taking care of the baby Mbunga carried.
Nkusu's sentencing will be July 2.
According to the statement of charges, Mbunga was stabbed at least eight times, with wounds in her neck, chest and stomach.
Mbunga, who was a 36-year-old bus driver for Montgomery County Public Schools, was 16 weeks pregnant. Under Maryland law, a woman must be 20 weeks pregnant before any additional charges are possible, McCarthy said.
Even though prosecutors could not seek separate murder charges on behalf of the baby, McCarthy said his office filed noticed that it would seek life without possibility of parole, the longest sentence Maryland courts can impose.
In other case, a jury convicted Samuel Fayomi Brown, 21, was convicted of attempted murder in a case of an attempt to rob a drug dealer, McCarthy said.
The case dates from Feb. 10, 2017, on Hawk Run Terrace in Montgomery Village, according to police.
A man, Edgar Garcia Gaona, 25, received a text to arrive at the address to sell marijuana, according to the statement of charges. Garcia Gaona arrived with Waasi Harron Raheem Young, 21. Young had conspired to rob Garcia Gaona, McCarthy said.
Garcia Gaona parked, and two men entered his car, producing handguns, police said. A silver Hyundai blocked Garcia Gaona's car. A fight ensued inside Garcia Gaona's car, and multiple men exited the Hyundai, shooting, police said.
Young was killed in the gunfight, and Garcia Gaona survived four gunshot wounds, police said.
"The irony of this case is that one of the individuals who came here to commit that robbery was in fact himself killed during the course of the robbery," McCarthy said.
After the shooting was over, Garcia Gaona drove away in the Hyundai, police said. Police seized the car and determined it was a rental under the name of Samuel Brown, and the rental application mentioned Samuel Brown Jr., police said.
Garcia Gaona identified Samuel Brown Jr. from a photo array, police said.
The statement of charges says Samuel Brown Jr. and the others were trying to rob Garcia Gaona of about $1,000 of marijuana.
Garcia Gaona is one of the defendants in the shooting deaths of Shadi Najjar and Artem Ziberov, the two students who were killed the day before the 2017 Northwest High School graduation.
Ramon Korionoff, the public affairs director of the State's Attorney's Office, would not detail how the Hawk Run robbery was connected to the Najjar-Ziberov killings. He did say the connection would come out in Garcia Gaona's trial.
Samuel Brown Jr.'s sentencing has been set for June 22. He faces life plus 40 years, McCarthy said.
Previous Posts:
Manger Announces Arrests of Three Suspects in Double Homicide Case (VIDEO)