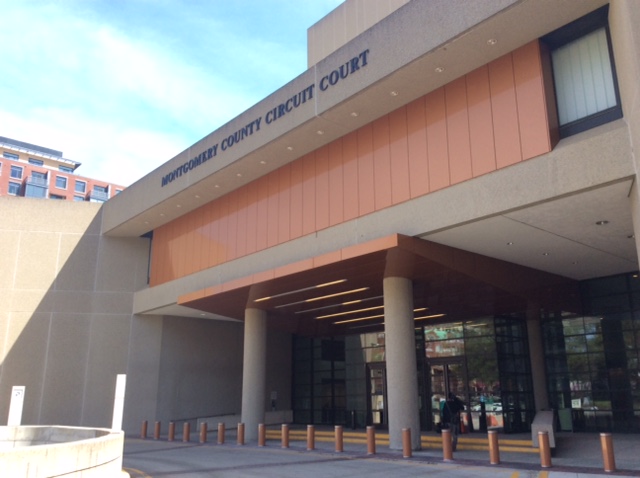 Status of County's Mental Health Court to Be Discussed on Sept. 14
The status of Montgomery County's Mental Health Court will be the topic of discussion this coming Thursday, Sept. 14.
Montgomery County State's Attorney John McCarthy will join Montgomery County Council President Roger Berliner along with Councilmembers Marc Elrich; George Leventhal; Sidney Katz; and Tom Hucker, for a joint news conference at 12:30 p.m. in the Third Floor Council Conference Room at the Council Office Building.
After the conference, a joint Public Safety and Health and Human Services Committee meeting about the impact that this new court is having in Montgomery County will take place in the 7th Floor Council Hearing Room, according to a news release.
To address the increasing number of individuals committing minor crimes due to mental illness, Judge John Debelius III invited stakeholders to discuss planning for a mental health court and a task force to help see it through back in 2015.
The goal of the new mental health court is to provide an alternative to incarceration by steering individuals suffering from mental illness to treatment and community support groups.
The court accepted its first participant in December 2016. The Honorable Gary E. Bair is the presiding judge.
To find out more about Montgomery County's Mental Health Court, click here.