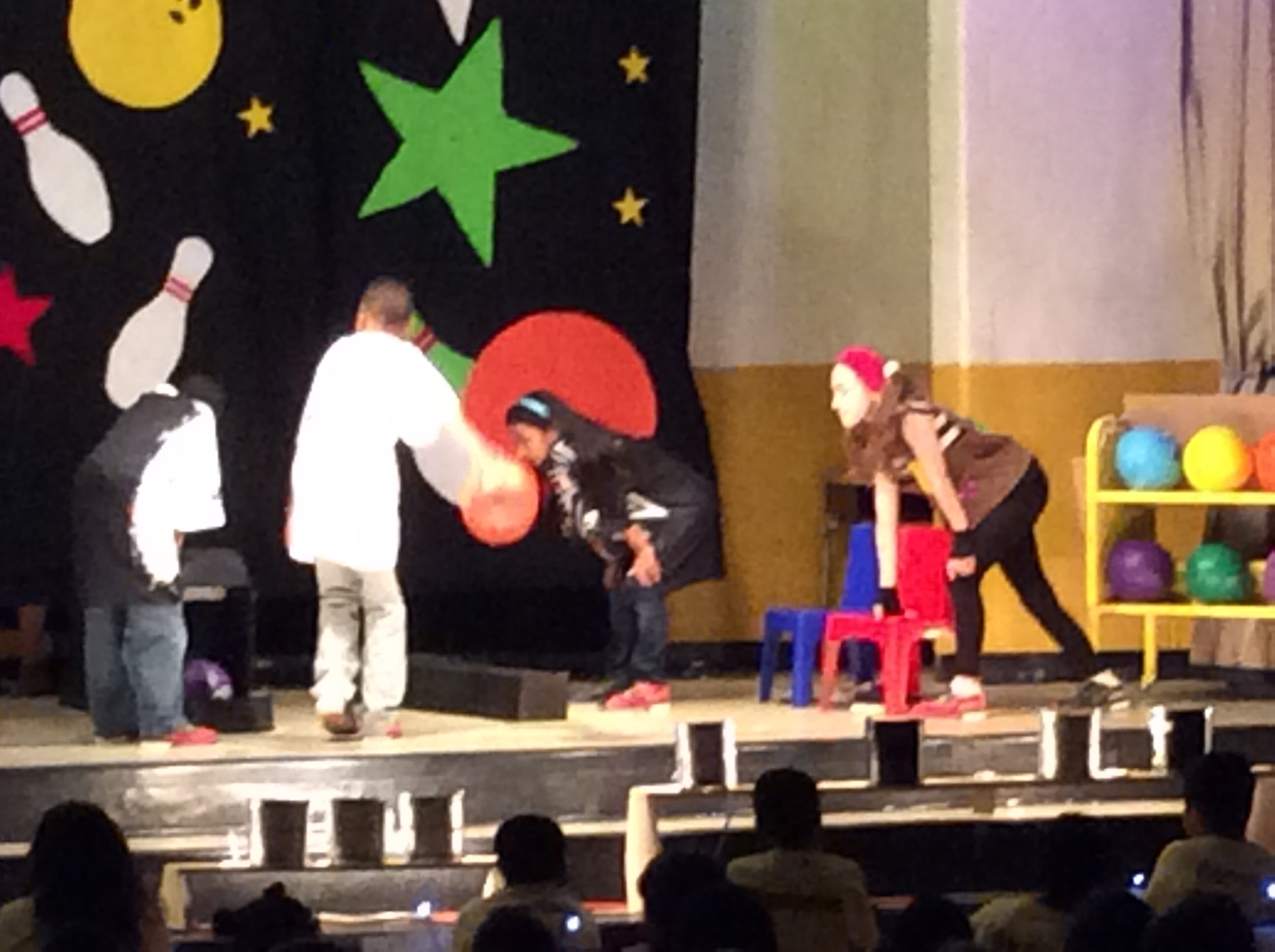 Stedwick Elementary Opera about Failure is a Success (PHOTOS & VIDEO)
It may have been an original opera about failure but the students at Stedwick Elementary School's Harness the Stars Kids Opera Company were successful in getting their message across.
Krista Brick has the story.
Wednesday the students in Mary Ruth McGinn's class debuted their original opera at the Montgomery Village school called Strike N' Spare, a story about understanding how it is important to learn how to fail.
The students in this third grade class wrote, composed, produced and performed in the original piece. It's the culmination of more than 150 days of work this school year.
The audience laughed, cheered and clapped for the production that involved scenery changes, a percussion orchestra and all the pieces of an opera. All the kids in the class had a part from set designers, composers, writers, costume and make-up to public relations and performers.
The theme song of the opera was Failure Can Change Your Life and it appears being in McGinn's class can change your life too.