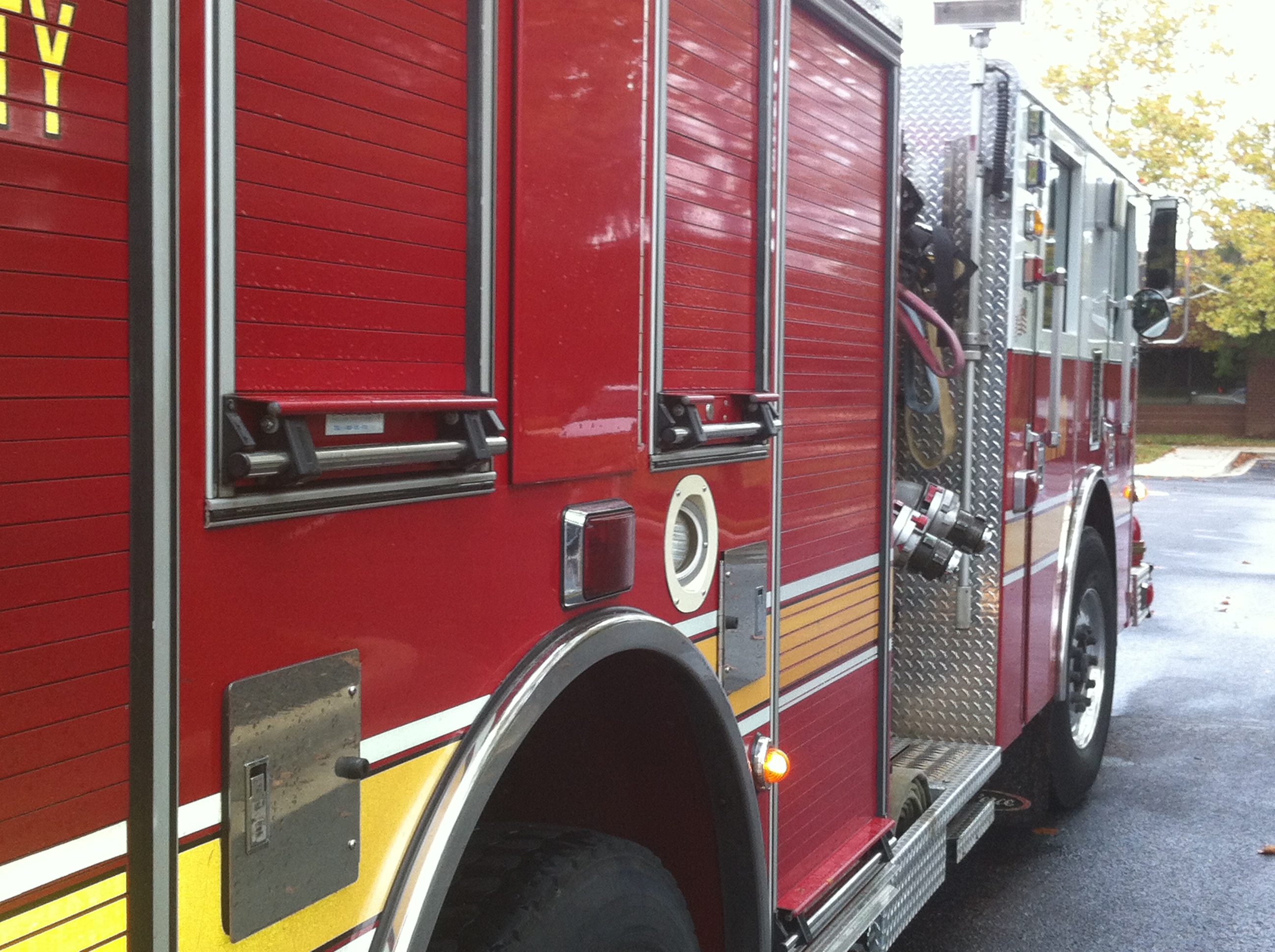 Stove Top Fire
Montgomery County fire rescue units responded to a fire at an apartment building at Georgia Avenue and Dennis Avenue just before 1 p.m. today (Dec. 17).
When firefighters arrived, they located a small fire in a first floor apartment and quickly extinguished it.
A spokesperson for the fire department, said the fire was caused by food left unattended on the stove and appears to be accidental. No one was home at the time of the fire and it does not appear that anyone will be displaced by the blaze.
During the fire investigation, the southbound lanes of Georgia Avenue were closed to traffic at Dennis Avenue.
Firefighters cleared the scene at 1:30 p.m.